Let me start by saying a huge thank you to everyone who tuned in to Episode 1 of Aico TV last week – there was a great feeling of pride and accomplishment amongst the Aico team who worked so hard to put the premiere episode together.
But there was no time to rest! On Friday, it was straight back to the studio to plan, film and edit footage for Episode 2. This week we cover an array of topics from an exclusive behind the scenes tour of the Aico TV studio to careers advice and guidance – and we welcome more special guests.
This week, Alex and I take the opportunity to show you more of our Headquarters as we host the episode from our Technical Workshop. In a pre-covid world, the workshop was home to our Expert Installer Training sessions and other educational events for distributors and schools, which we hope to welcome back in the not-so-distant future!
---
What's coming up in Episode 2?
We begin the episode with our Managing Director, Neal Hooper, who tells us the story behind Aico TV. Education is a core part of our ethos here at Aico, and we are passionate about delivering education and training programmes – not only for our installers and distributors but also for students from local schools and colleges.
As you can imagine, the pandemic has had a significant impact on our abilities to deliver educational programmes. The demand for online events, webinars and conferences served as the catalyst for the creation of Aico TV, and it empowers us to communicate with our clients and customers every week.
So, now you know why we created Aico TV, we want to show you how we put together an episode. Our IT Specialist, Paul White, shows us around our purpose-built studio at our Headquarters in Oswestry. Paul gives us an exclusive insight into the software, technology, and equipment we use to film and produce an episode of Aico TV.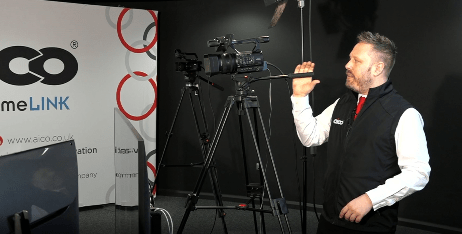 Next up, I am joined by some of my Aico colleagues to discuss the world of work. We explore the variety of available careers – many of which we aren't made aware of at school. We also provide our own advice and guidance to assist students with which path to take after secondary education. If you wish to learn more about how Aico support education, please contact Jane Pritchard and Lily Ellis at community@aico.co.uk.
Our special guest this week is Alan Lewis, founder of Adrenaline Sporting Events based in Oswestry. Alan started his company 7 years ago and is responsible for events such as the Oswestry 10K Run and Pedal the Borders. Alongside our Commercial and Finance Director, Matthew Small, we learn the history of Adrenaline Sporting Events and the charities that are subsequently supported. With 6 sporting events planned this year, it has definitely been a successful journey – and I can't wait to get involved!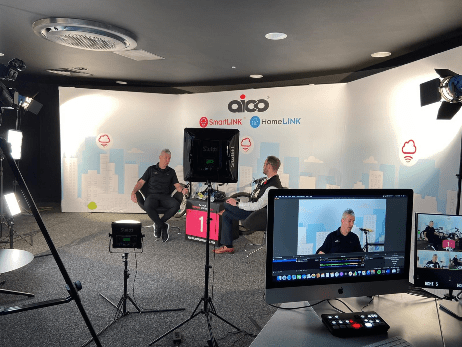 ---
We round-up the episode with another popular FAQ! This week, Communications Executive, Kieran Smith, explains where we should fit Carbon Monoxide detectors within the home.
---
Yet to watch Episode 2? Not to worry! You can catch up on all episodes of Aico TV here – and please remember to subscribe.
We will look forward to seeing you next week for Episode 3!
by Holly Moore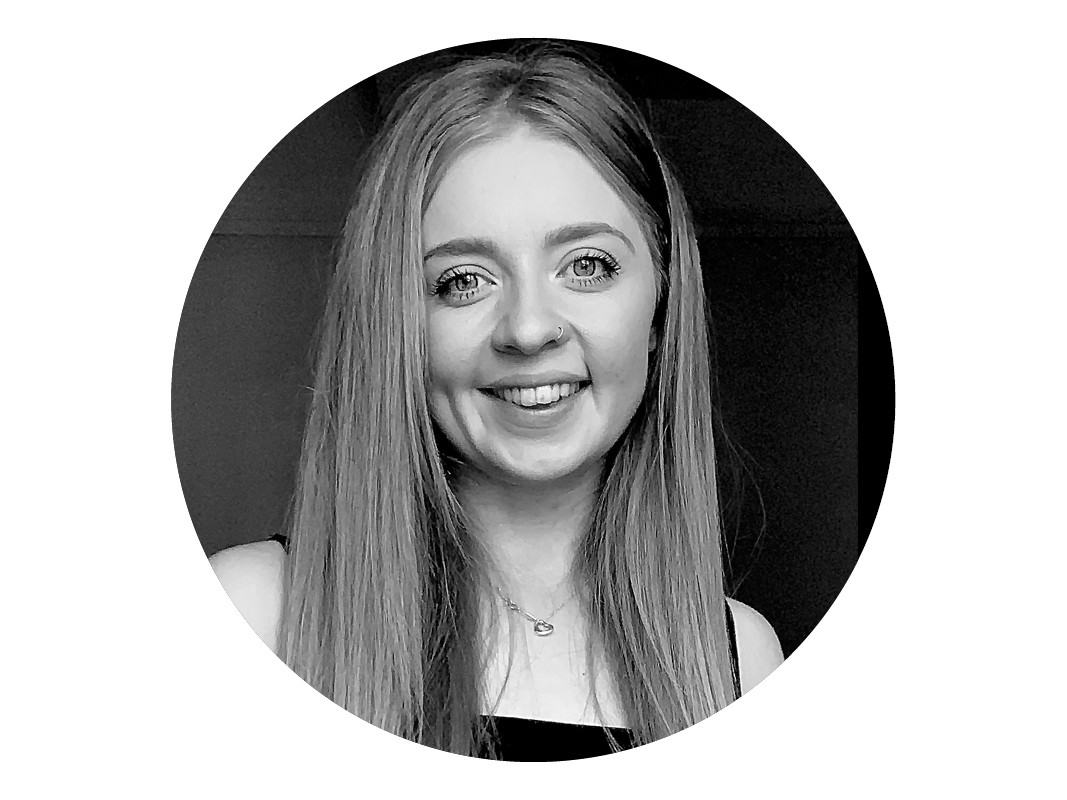 Holly is part of the Marketing team and enjoys walking up mountains and baking cakes.