I can't believe it has already been four weeks since the premiere episode of Aico TV – it's true what they say, time flies when you're having fun. The Aico team has been busy preparing and producing another eventful episode for you to enjoy. This week, we welcome lots of special guests to the show for some very insightful, exciting (and socially distanced!) interviews.
Alex and I are back this week! We still have lots of our headquarters to show you, but how do we decide where to host the episode? Well, with important guests from The Shropshire Chamber of Commerce joining us first, our auditorium seemed like the best choice. Last year, we were ecstatic to win three categories at The Shropshire Business Awards, and we filmed our celebration video from this very room!
---
What's coming up in Episode 4?
Our Managing Director, Neal Hooper, is joined by Richard Sheehan, Mia Carter and Teresa Rowe. As a patron of The Shropshire Chamber of Commerce, we appreciate everything they do for businesses across Shropshire and admire their drive to make a positive impact on the local economy. During this exclusive interview, Neal takes the opportunity to explore what drew Richard, Mia, and Teresa to The Chamber and discuss the work they do on a daily basis to support Shropshire businesses.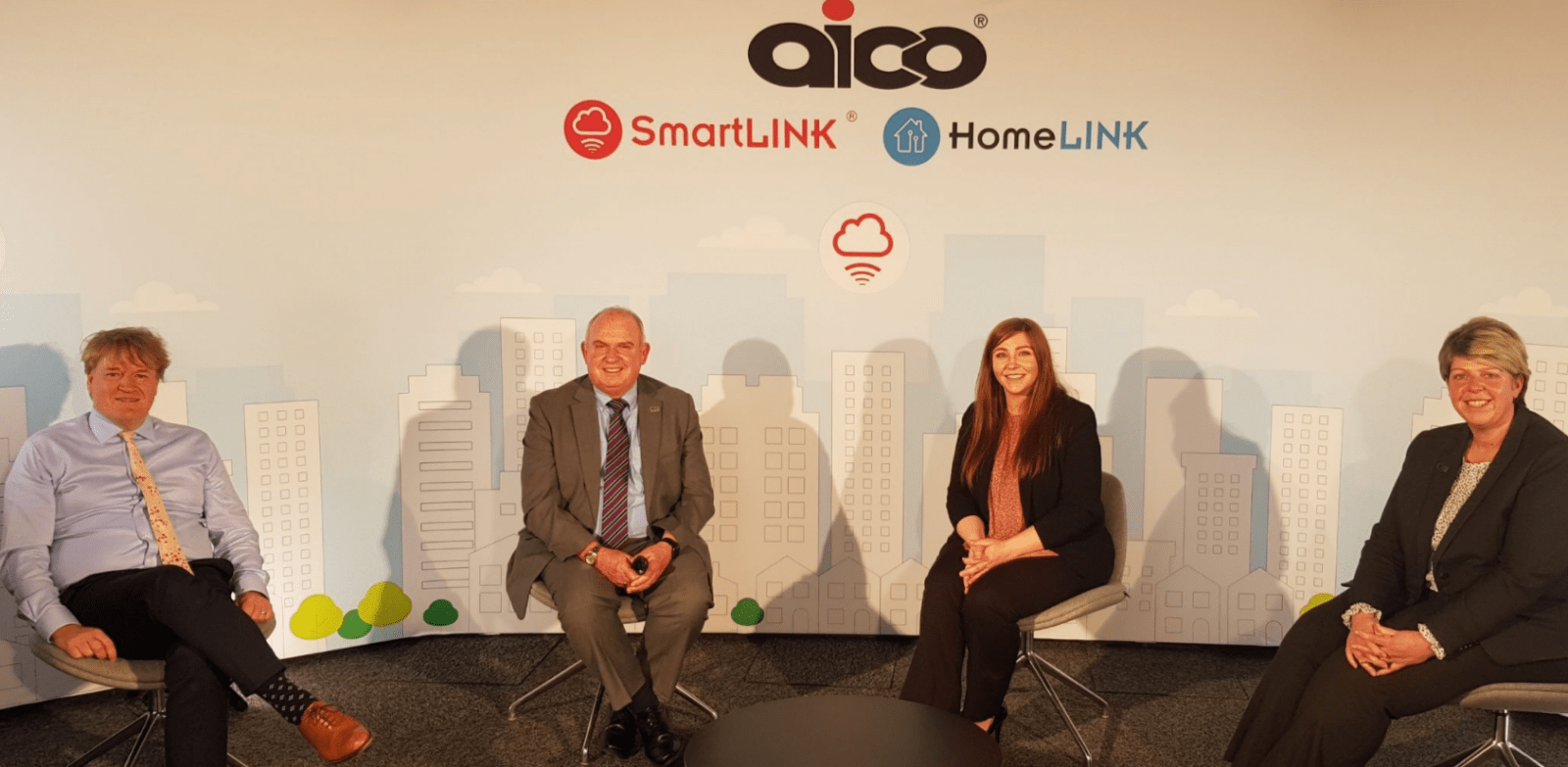 For the next segment, we welcome back Carl Jones from SBLTV, who interviews Paul Bird and John Mowatt from PBM Racing. We are proud sponsors of PBM, so it was a privilege to have them in the studio. But they didn't come alone! Much to our excitement, they also brought with them this year's race bike and the British Superbikes Championship trophy – we all had our photo taken with PBM later that day. Paul and John speak about our sponsorship with PBM and share some stories about their very successful season at the British Superbike Championship last year.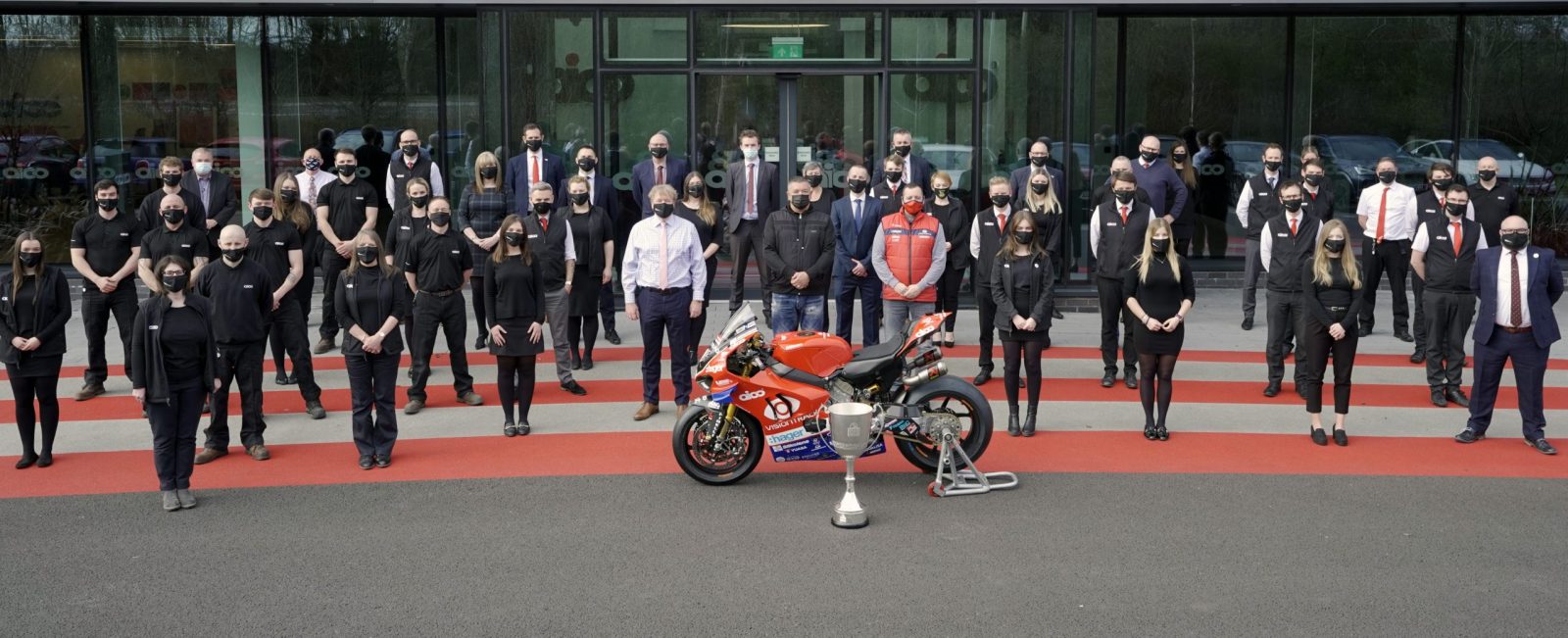 ---
It wouldn't be an episode of Aico TV if we didn't answer one of your FAQs! This week, one of our Technical Advisors, Indre Meskauskaite, explains the difference in sound between Smoke and Carbon Monoxide alarms.
---
We hope you enjoyed episode 4 of Aico TV and that you will join us again at the same time next week.
Not seen the episode yet? Catch-up here, and as always, don't forget to subscribe.
by Holly Moore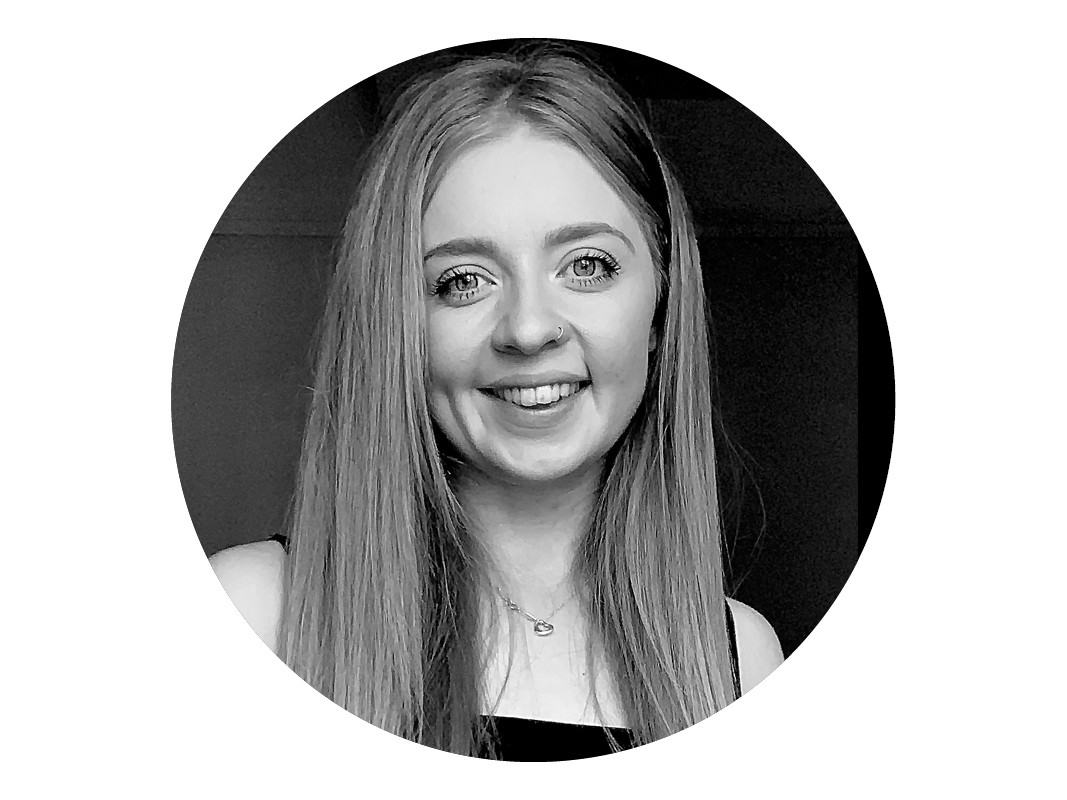 Holly is part of the Marketing team and enjoys walking up mountains and baking cakes.