Welcome to Episode 8 of Aico TV. It's been another action-packed week in the studio, which means we have lots more in store for you.
Alex and I co-host this week's episode from our breakout room; a great space for webinars, meetings, and now filming too.
So, without further ado, let's start Episode 8!
---
The first guests to the studio are Barcud Housing Association; we have Neil Davies, Head of Responsive Repairs and Voids and Ben Jones, Senior Electrician, interviewed by Aico TV regular Dan Thomas, Regional Specification Manager (RSM) for Wales. Barcud is one of the largest not-for-profit Housing Associations in Wales and is currently trialling our SmartLINK Gateway – it's been one year since their first install! They review the product and explain why it has been beneficial, from data extraction to its roaming SIM card providing functionality in rural areas. Neil and Ben also speak about their recent merger of Mid Wales Housing Association and Tai Ceredigion, with the newly combined company being Barcud. It was a pleasure to have Neil and Ben on Aico TV, and we look forward to working with them in the future!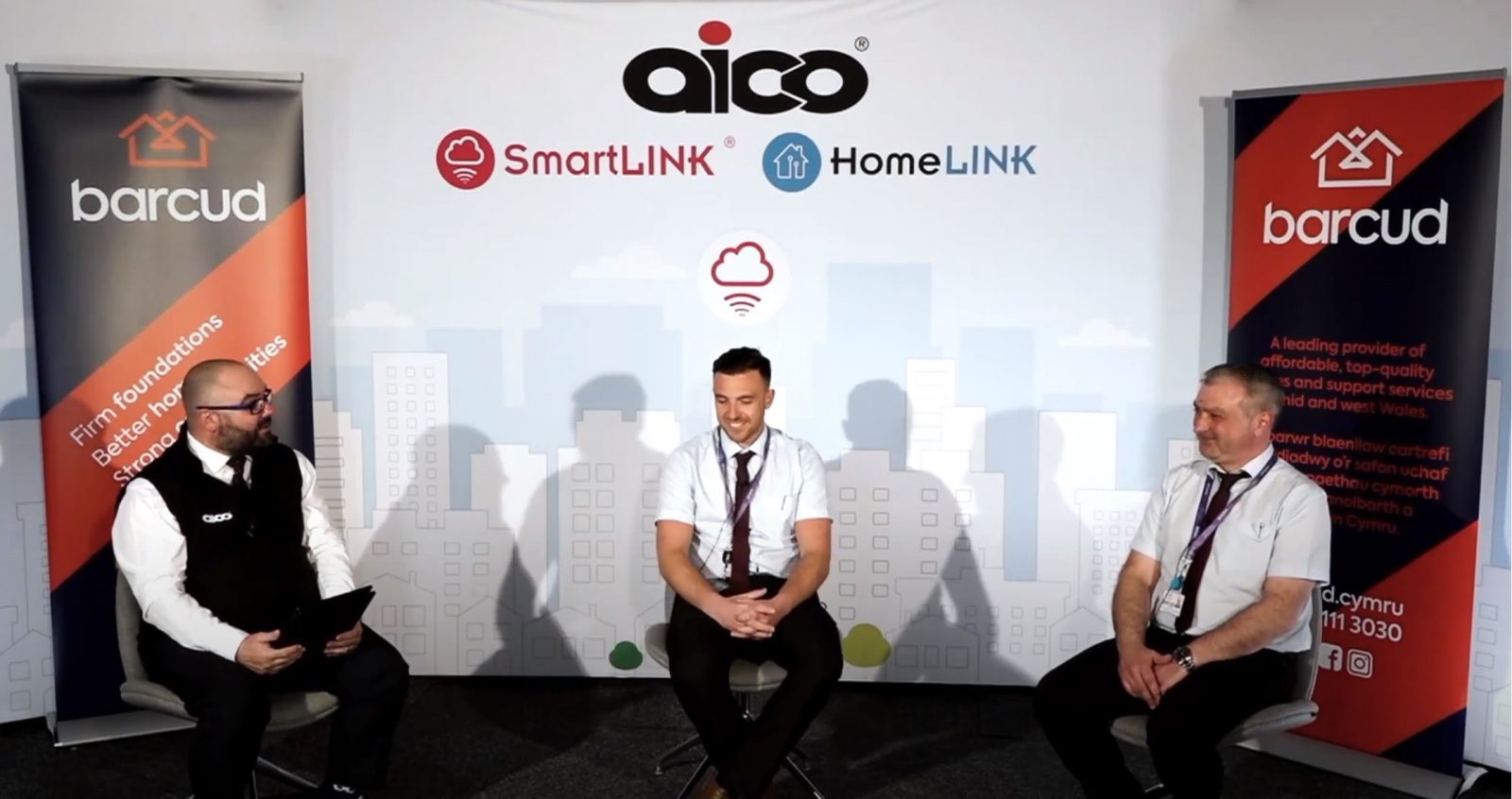 Next, we have the dynamic duo, Steve Bulley and Dave Richmond, both RSMs for Aico who happen to work at opposite ends of the country. But despite the distance, their job roles have the same focus: Distributors, Registered Social Landlords, Contractors and Corporate Social Responsibility. Together, they give us an insight into the daily duties of a Regional Specification Manager and the work they do to support each area.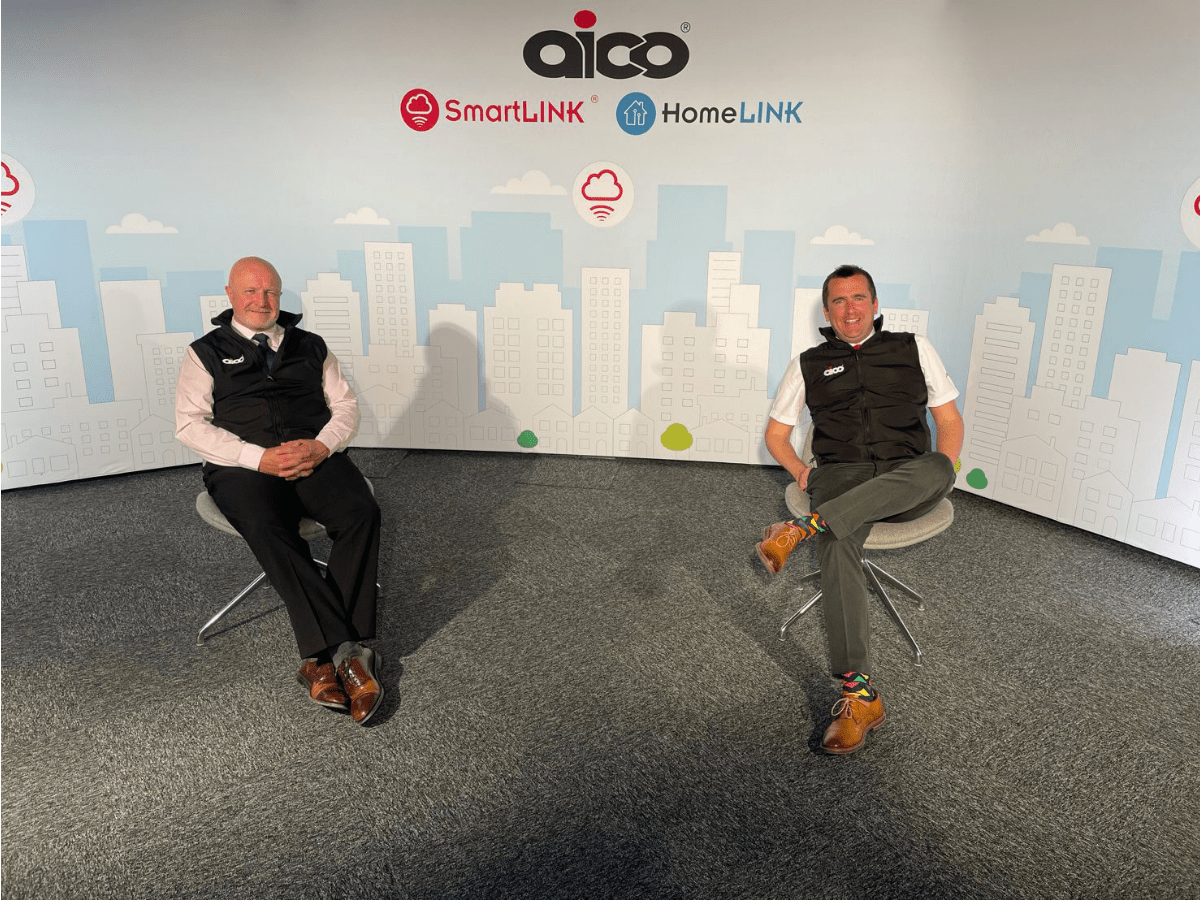 The last segment of this week's episode sees the return of David Watts from SparkyNinja. David is back for Part 2 of the four-part mini-series with Aico RSMs, Carl Traynor and Andy Sturgess. This week the topic is 'Rings or Radials' and the potential safety issues of each circuit type in a domestic environment.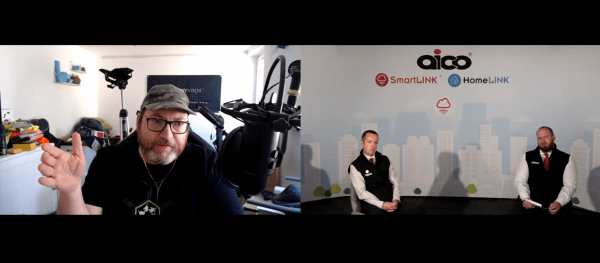 So, the episode is drawing to a close, which can only mean one thing – it's time for an FAQ! This week Sam Marston answers, 'why is my Carbon Monoxide Alarm sounding?'.
---
April was another busy month in the studio, and we have a sneaky feeling that May is going to be just the same. Watch out for more episodes, more special guests and more must-have discussions!
I will see you next Thursday at 2 pm for Episode 9. Thank you to everyone who has tuned in to Aico TV – we really love putting these episodes together, so we hope you enjoy them as much as we do!
If you haven't seen this week's episode, you can catch up here, and please make sure to subscribe.