Hi there.
My name is Ian Watman and I am the Finance Manager at Aico.
I started my Aico journey in 2002, a couple of years after relocating to the area. It was a little by accident and a mile away from my previous job flipping burgers at a local service station. I had no idea what I wanted to do with my life at that point and definitely had no clue that this company I had never heard of would BE my life for the next 18+ years.
Looking back over this period, my career started out pretty much as I would have expected back then – with no specific direction. I started as a Sales Co-Ordinator, a role which continued through to 2008 when I decided that I needed more than this role was giving me.
­——————————————————————————-
Looking at the options I had in front of me I had a couple of choices to make. This led to an opportunity being presented to me by our Finance Manager at the time which piqued my interest – I then successfully interviewed for the role of Finance Clerk.
Over the coming years, I spent my days learning the ins and outs of my new role, having no prior experience. It was a far cry from my comfort zone, but it got my brain cells working, reconciling Sales Ledger, Purchase Ledger, returns and anything I could get my hands on.
I knew at this point this is where I needed to go and that I would set my sights on the Management role.
——————————————————————————-
After the dust had settled and I had grown into my responsibilities within the department, Aico gave me the opportunity to start studying for my professional qualification which I completed on the 19th of August 2013, my 11 year Aico-versary.
This same year I was lucky enough to be promoted to Assistant Accountant.
The next couple of years went as fast as lighting, with my career seemingly shadowing the rapid growth of our turnover; in 2016 I was promoted to Management Accountant before in 2020 finally landing the role I had been working towards for years – Finance Manager!
——————————————————————————-
The average day in Finance is never 'average'. Each day is different and 2020 has provided us with an entire assault course of obstacles.
I have a team of 5 who have the daily tasks of:
Collecting cash from our customer base – £45 million collected during April and May's COVID lockdown, no bad debts
Purchase ledger tasks
Customer queries
Time and attendance
A whole array of other duties
The tasks get rotated around the department on a monthly basis. The reason behind this? It gives the team a full understanding of all processes in the department and prevents silos of information building up in the heads of specific people – a benefit for both the team member and the department.
——————————————————————————-
by Ian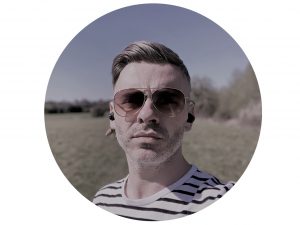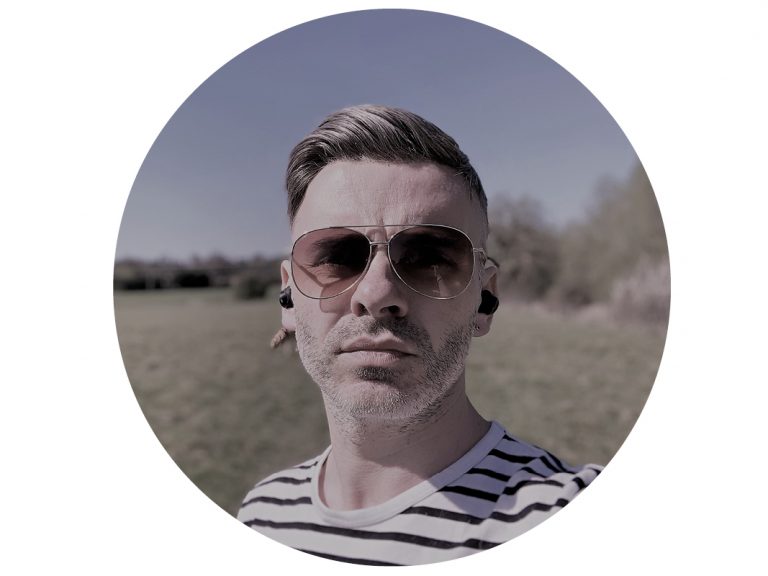 Ian enjoys exercising, gaming and movies.