Episode 11 of Aico TV is out now! Have you watched it yet?
Coincidentally, each segment of the episode has a common theme – change. With special guests from all corners of the industry, we discuss changes in building control, industry standards, and Scottish legislation.
We're back in the Aico TV studio, ready and waiting to bring you another jam-packed episode. For those who watch very, very closely, you will notice there are a few changes on set too! Can you spot the difference? Matt has rearranged the set, so we have a jazzy, new backdrop… and more importantly, Alex and I have NEW Aico jackets, fully updated with the HomeLINK logo.
So, while Matt patiently waits to start filming, Alex and I have the weekly squabble over who gets to introduce each section, I quickly try to compose myself (although I spend most of this episode trying to hide my laughter), a quick soundcheck, and off we go.
3…2…1…action!
---
First, we have Paul Meadows, Director of Salus Approved Inspectors, with our Regional Specification Manager, Alex Parker. Salus are industry experts, working with organisations on construction projects to ensure compliance with Building Regulations – so there really is no one better than Paul to discuss the legislative expectations around building control. Alex and Paul discuss the changes in building control over the last 15 years, routes into the profession, and the importance of safety and compliance.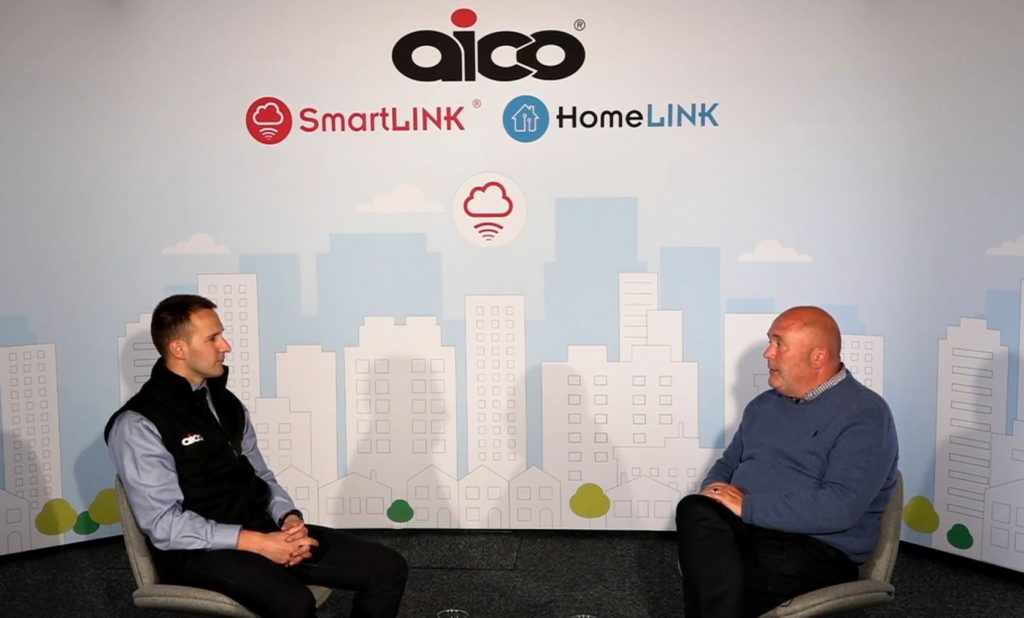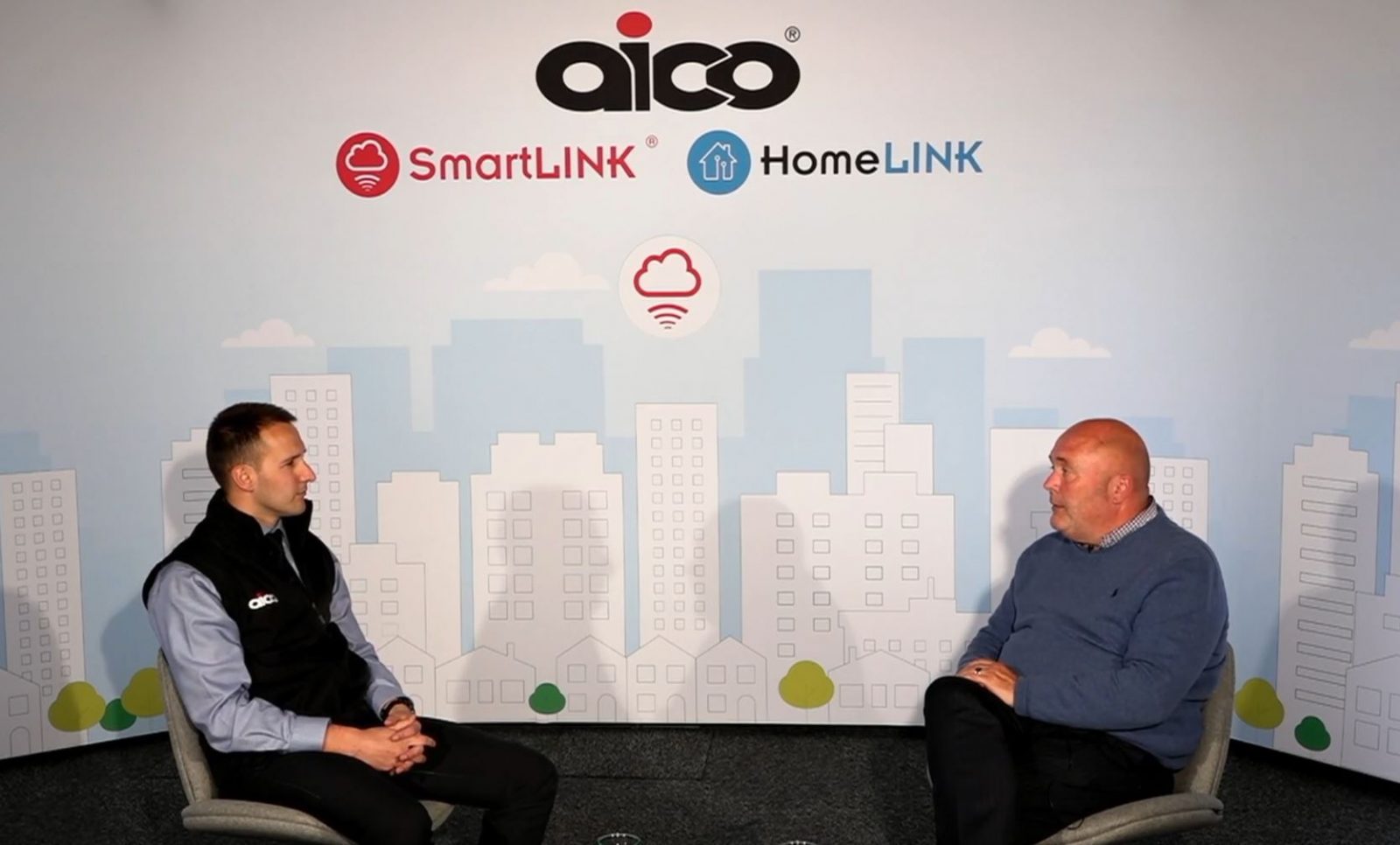 Next up, we're very pleased to welcome back Will Lloyd, Technical Director from the Fire Industry Association – you may remember him from Episode 5. Will is joined by two other familiar faces, our National Technical Manager, Andy Speake and National Account Manager, Paul Cartwright. The trio discuss the changes in industry standards, working groups, and best practice.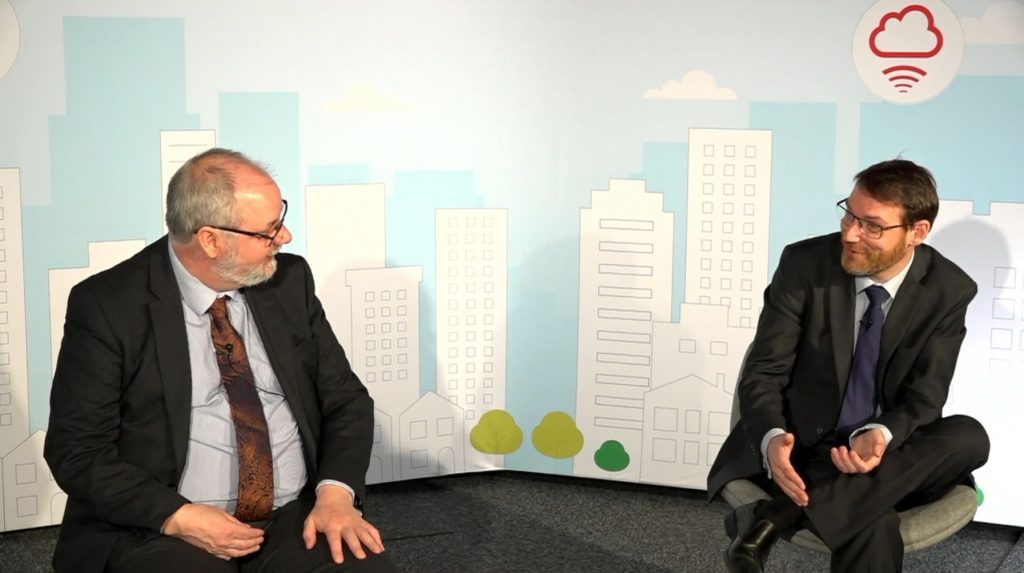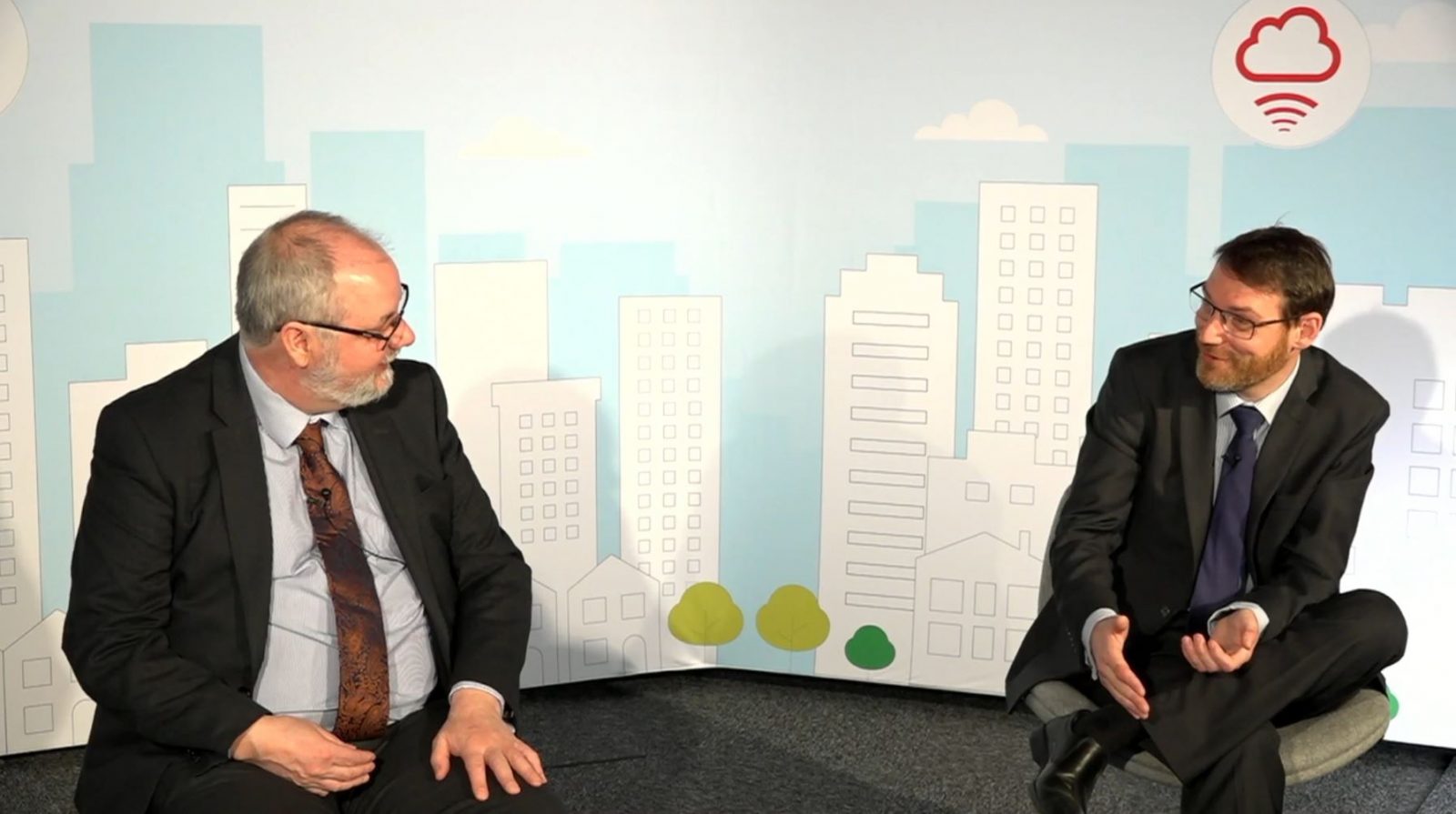 As it's a Thursday, we throwback to our Ideas Lab in conjunction with the Chartered Institute of Housing; this is Part 1 of a mini-series with our Regional Specification Manager, Tony Boyle and special guests from across the housing sector. In this first instalment, we are introduced to our speakers and together, the panel begin an informative discussion on the change in Scottish Standards.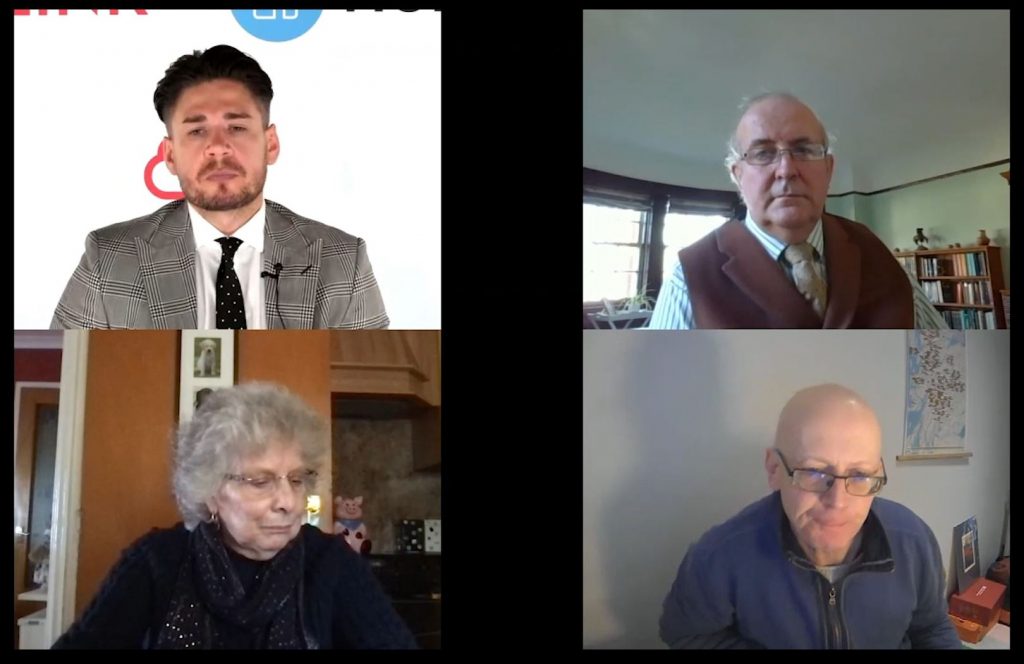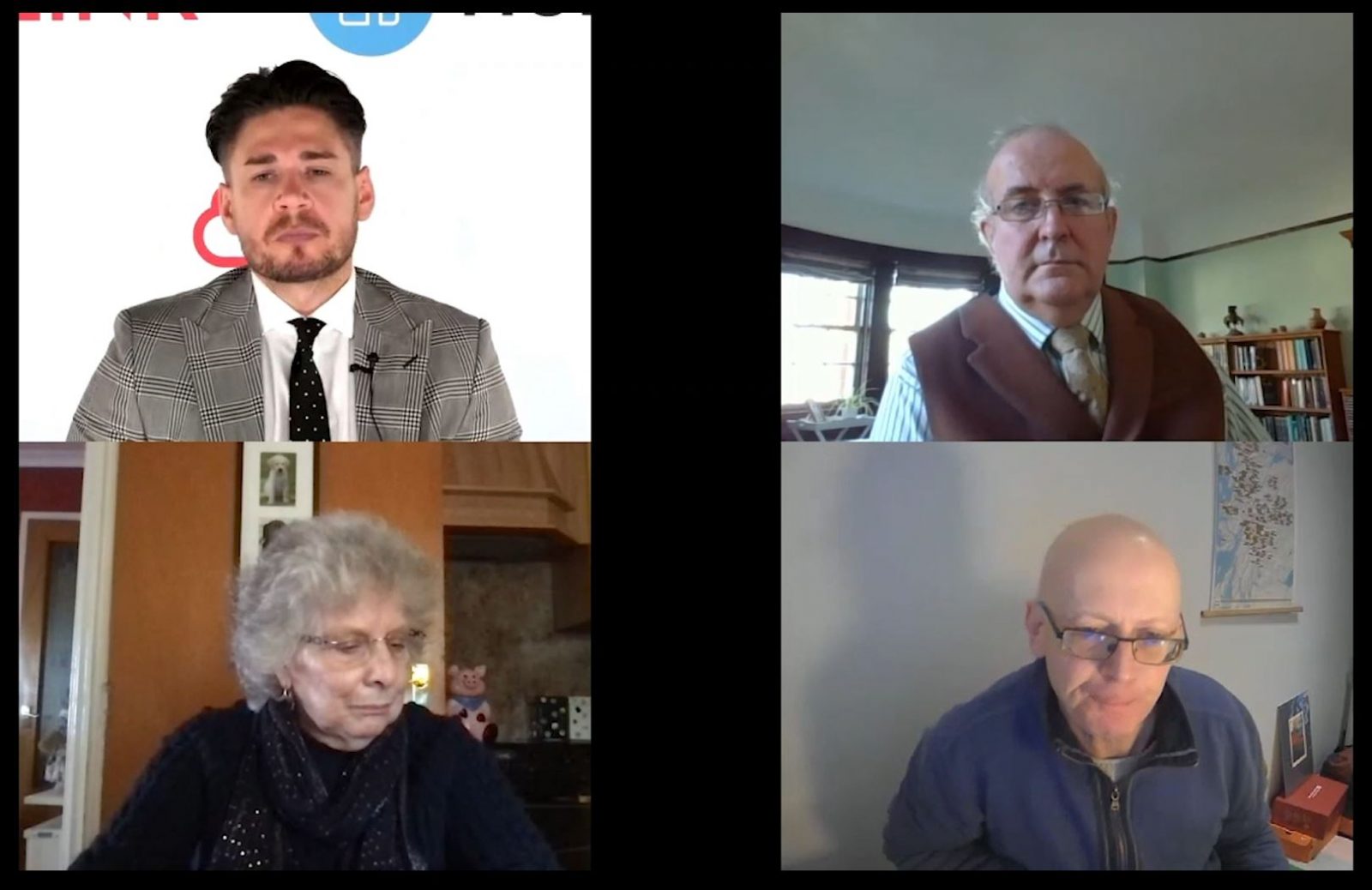 Kieran Smith delivers this week's FAQ; he explains the different sensor types for the home, how they work, and where they should be installed.
---
But sadly, that's all we've got time for, and Alex and I bring the episode to a close. Before we do, we tell you about our upcoming virtual event on Wednesday 9th June – What makes a healthy home?
With special guests, we will evaluate the Homes (Fitness for Human Habitation) Act, the Decent Homes Standard and the Housing Health and Safety Rating System. Register your free place here!
Episode 11 is available to stream here, and please subscribe to the Aico TV YouTube channel to keep up to date with the latest episodes.
by Holly Moore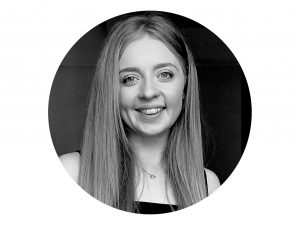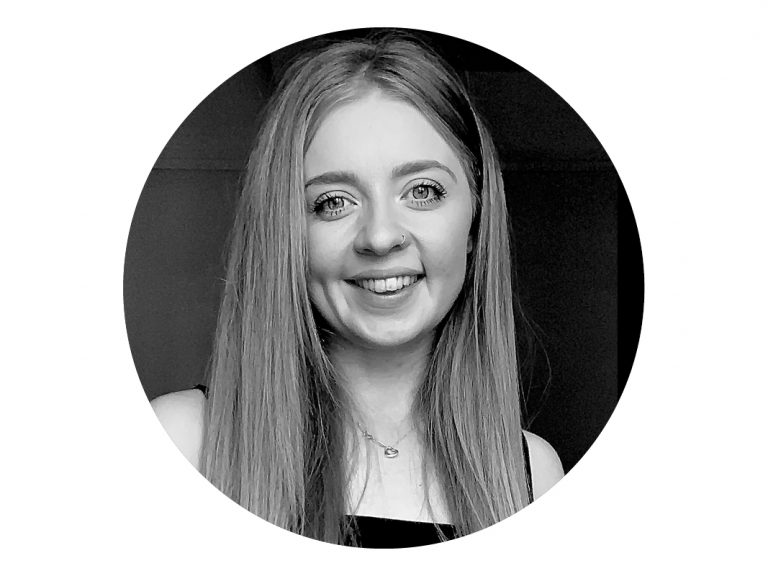 Holly is part of the Marketing team and enjoys walking up mountains and baking cakes.