This week is National Environment Week ahead of World Environment Day on 5th June and the theme this year is 'biodiversity'.
This is an annual event aimed at encouraging sustainability with a strong call to action to combat the accelerating species loss and degradation of the natural world. We can all do more to help preserve the wildlife and their ecosystems that make our world so special.
————————————————————————————–
After the building of our new head office and seeing how environmentally friendly it is, I realised I need to make a change to the way I live, both at home and at work.
I started this by saving energy and money by adapting my habits to be more efficient.
How?
By bringing my lunch to work instead of popping to the shop in my car
Walking around the trim trail at work, which is made of over 600 recycled tyres
Making sure I turn my computer off at the end of each working day
Utilising reusable items like my water bottle instead of single use plastic
Making use of the recycling bins at work
————————————————————————————–
This week has made me realise I need to make more of a change, so from today I shall be changing the food I eat by reducing meat and animal product consumption habits and adopting a more plant-based diet.
Why?
Swapping meat-based meals for meals with proteins from other sources reduces negative environmental impacts and is good for your health. The more vegetables you eat, the more nutrients and you get the better you can feel.
————————————————————————————–
I am also going to start growing my own food to save money and to reduce transport, packaging, and food waste.
Why?
By growing your own food, even if it only replaces a small amount of what you consume commercially, you can connect better to what you are eating by actually knowing where the product is coming from and isn't full of additives and hasn't had anything potentially unhealthy used in its growth. This will also provide pollinator plants for bees and other insects to support their ecosystems.
————————————————————————————–
To find out more about the ways you can live more sustainably, click here.
Together we can act #ForNature.
by Louise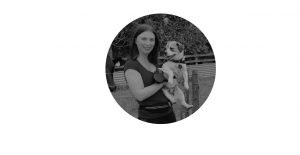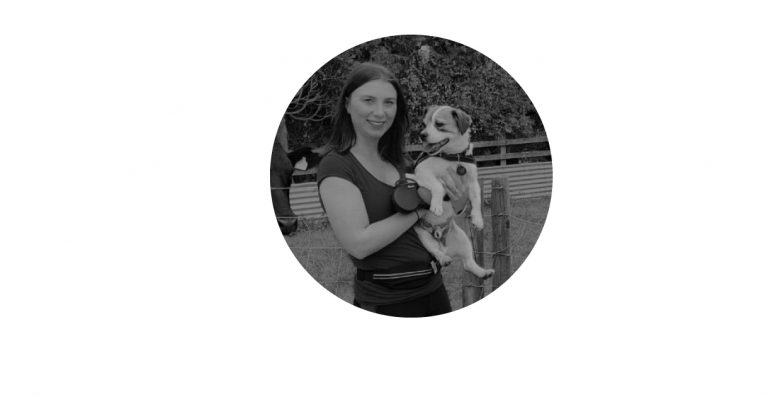 Louise is part of the Marketing team and enjoys walking her dog in the countryside.