Guess who's back! For those of you who tuned in last week, you may have noticed the episode was missing a certain co-host (me!); while I took a week off in the sunny Cotswolds, Alex had to host the episode alone! But I think you will all agree he did a fabulous job.
Strangely, it felt like a long time since filming the last episode, and as I acclimatised to being back in front of the camera, Alex sat alongside me, kindly reminding me how he managed to film last week's episode in under 20 minutes.
We finally get to show you our relaxation room, fully furnished with bean bags, pod chairs and a coffee machine, which makes for a very comfortable filming session.
Are you ready for the episode? Let's see what's coming up!
---
We begin the episode with our Regional Specification Manager, Gary Mason and special guest, Robert Avery, from McIntyre Compliance Services. Gary explores the history of Aico's Expert Installer training, from where it all began in 2004 to the award-winning CPD certified training we offer today. Later in the session, Gary and Robert discuss their upcoming project of training 250 Installers.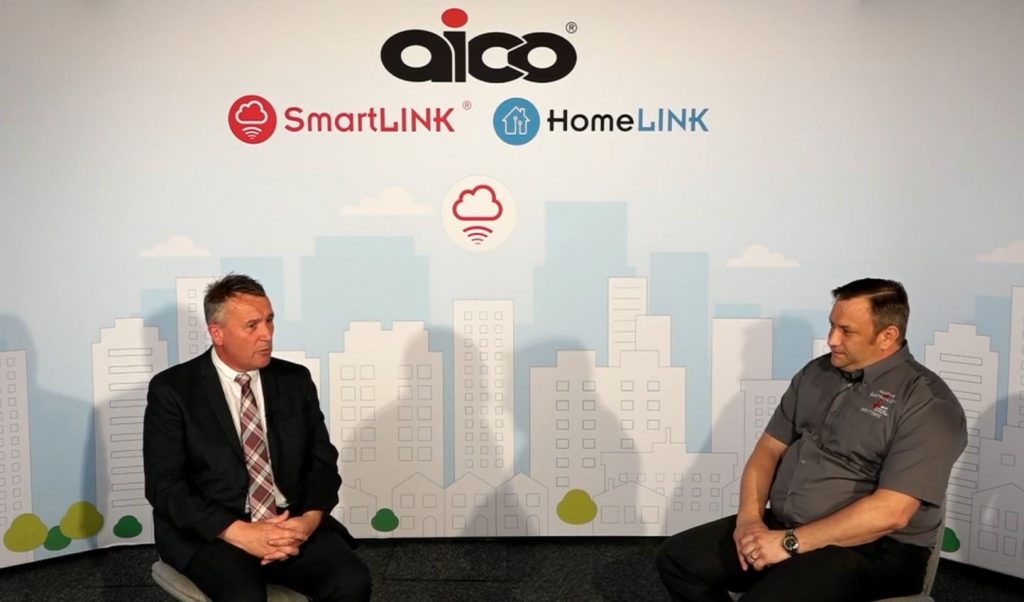 We see plenty of Alex in this week's episode, as he takes the opportunity to interview guests from the Midlands Air Ambulance Charity during the next segment. We are joined by Helen Stevens and Pam Hodgetts who share their day-to-day experiences of working at the Midlands Air Ambulance Charity and the importance of support to deliver the life-saving services the charity provides.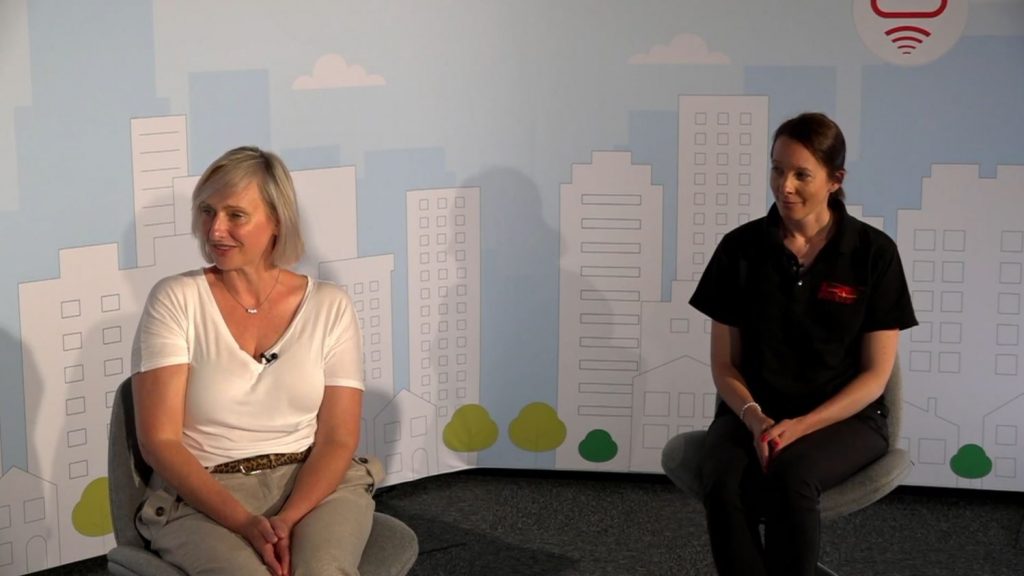 For the final session of Episode 14, we see the third and final segment of our Ideas Lab in conjunction with CIH Housing. Alongside expert panellists, our Regional Specification Manager, Tony Boyle, discusses new safety technologies such as the Internet of Things, how this technology can improve tenant safety and the potential barriers to successful implementation. You can catch up on Part 1 and 2 in Episode 11 and Episode 13.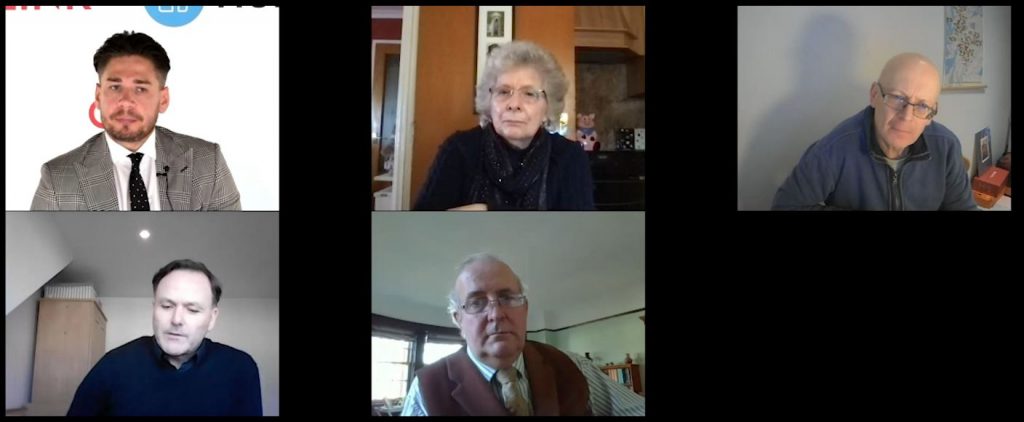 Once again, we finish the episode with a popular FAQ. This week, our Technical Advisor, Indre Meskauskaite, informs us about what the lights mean on our alarms.
---
We hope you enjoyed this week's episode of Aico TV – if you haven't seen it yet, please catch up on Aico TV. We will be back next week with more special guests, industry news and informative interviews. Please subscribe to our channel to keep up to date with the latest episodes.
If you would like to submit a topic or feature on a future episode of Aico TV, please contact marketing@aico.co.uk
by Holly Moore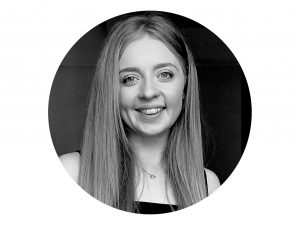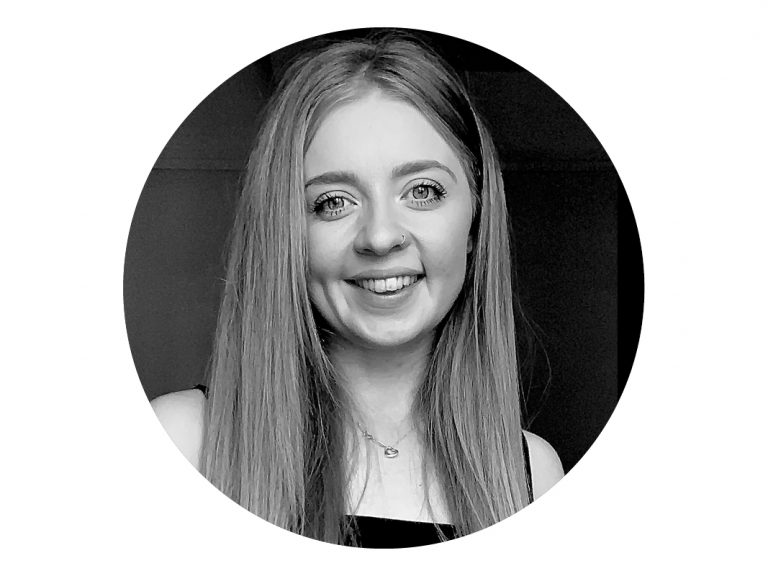 Holly is part of the Marketing team and enjoys walking up mountains and baking cakes.