Welcome back to Aico TV! This week we have reached a significant milestone – Aico TV is officially 10 weeks old.
That equates to 10 episodes, 1 special edition, 26 special guests, 30 Aico colleagues delivering the content you love, and most importantly 443 fabulous subscribers!
Thank you to everyone who has tuned in to Aico TV so far whether you have watched one episode or all 10, we are so pleased to have you with us.
---
This week, Alex and I will show you another hidden gem at Aico headquarters – the games room!
This is a place for colleagues to relax and have fun over pool, table tennis, table football or a friendly Xbox game.
Of course, Alex had to challenge me to a game of table tennis while we were filming. Sadly, luck wasn't on my side, and I lose the match. Rather than put it down to lack of skill, I put it down to it being a Monday morning combined with a severe lack of coffee!
By this point, Matt is keen to start filming, so let's see what's coming up.
---
This week is Mental Health Awareness Week, so it's the perfect opportunity to speak to our dedicated Mental Health First Aiders. My colleagues Jane, Lily, Andy and Julie have all participated in training provided by the Electrical Industries Charity, so they can offer their support to the wider team. They discuss the role they play as Mental Health First Aiders and the importance of promoting good mental health and wellbeing in the workplace. Later in the segment, RSM Carl Traynor joins the team to share his own experiences. Mental health is such an important topic, and our advice is to always speak openly with a family member, friend, or even a colleague about how you are feeling.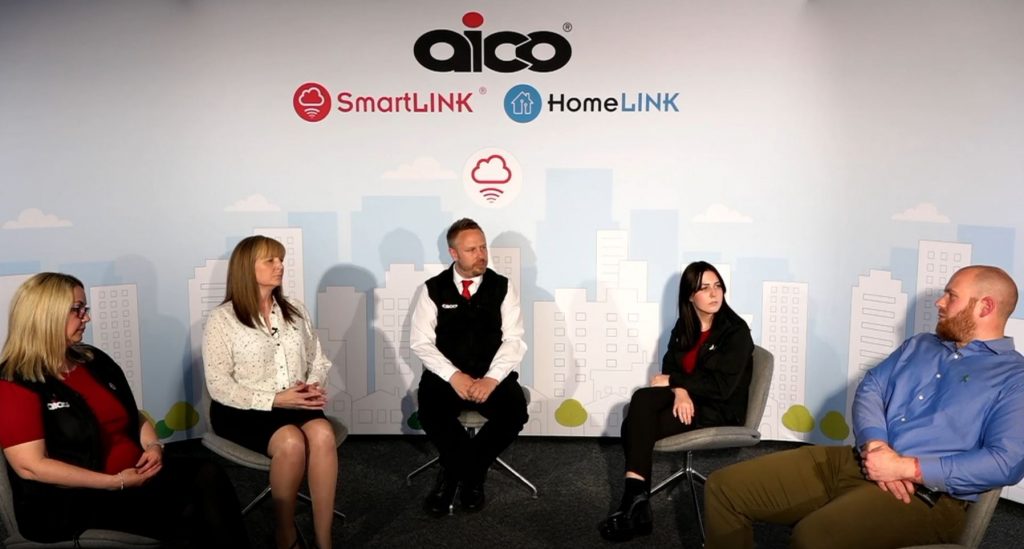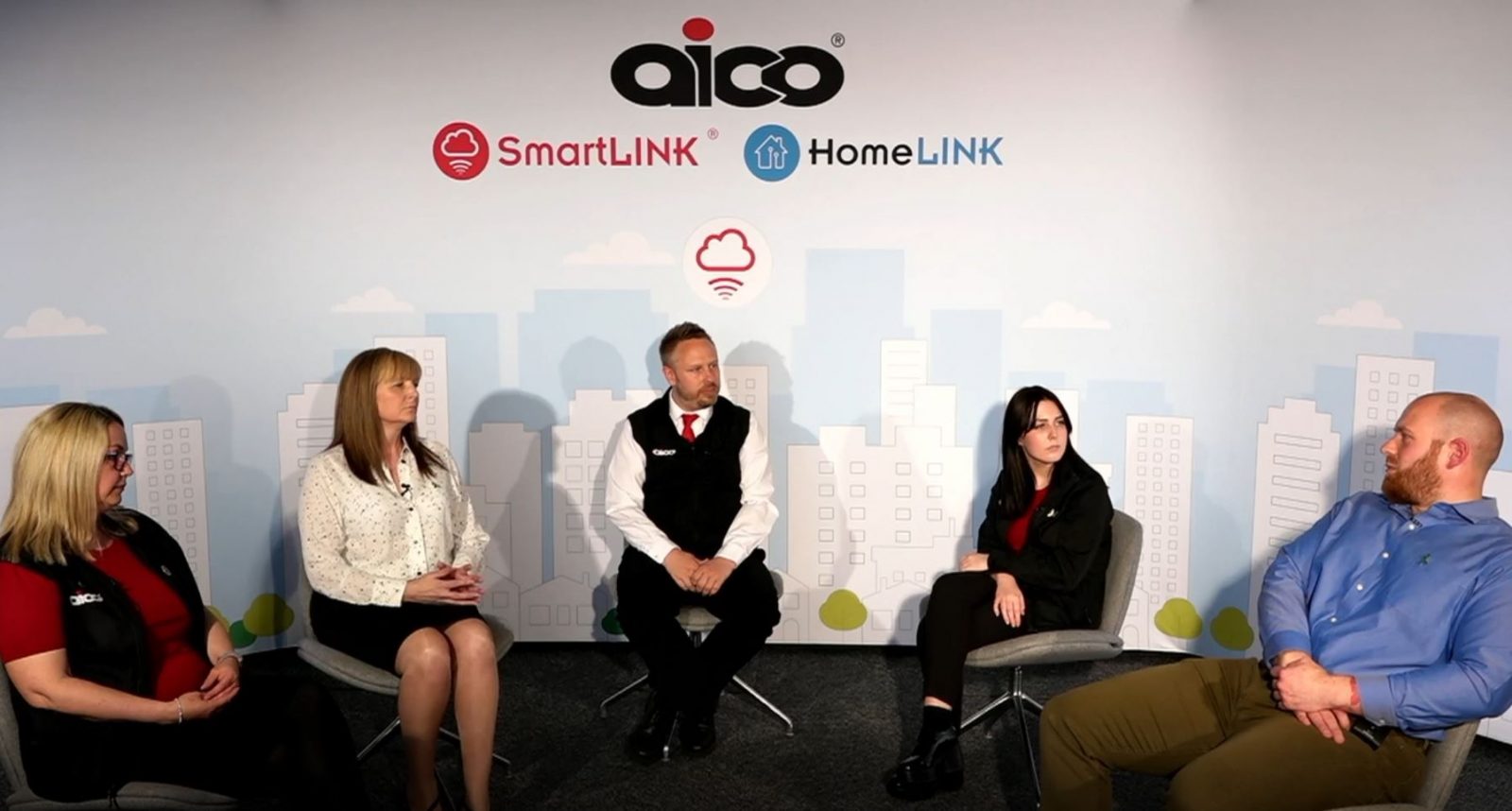 Next, we are very pleased to be joined by Curtis Langley from a local charity, The Movement Centre, that supports children with movement disabilities. Recently at Aico, we've had a lot of fun taking part in the Captain Tom 100 Challenge, all in aid of The Movement Centre's 'Sponsor a Child' campaign.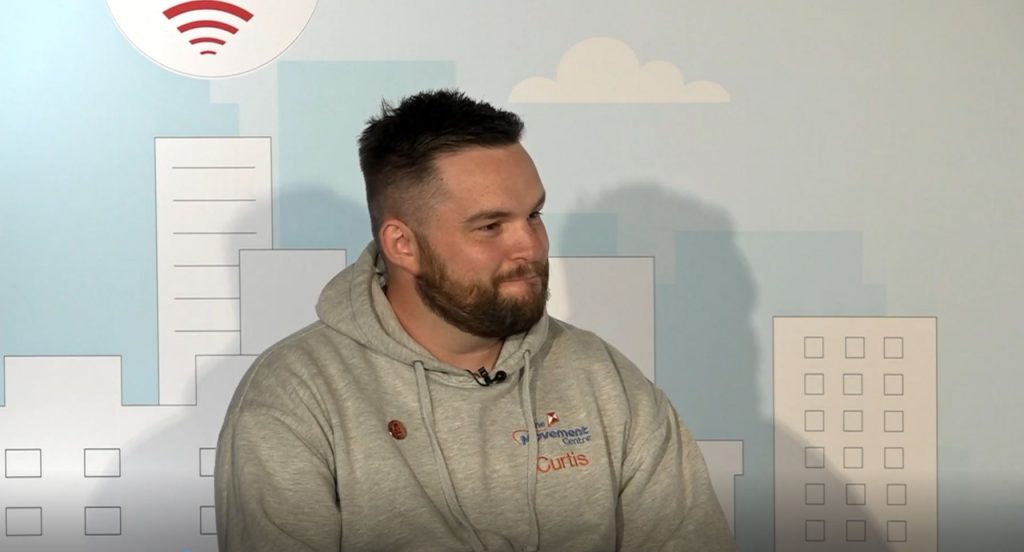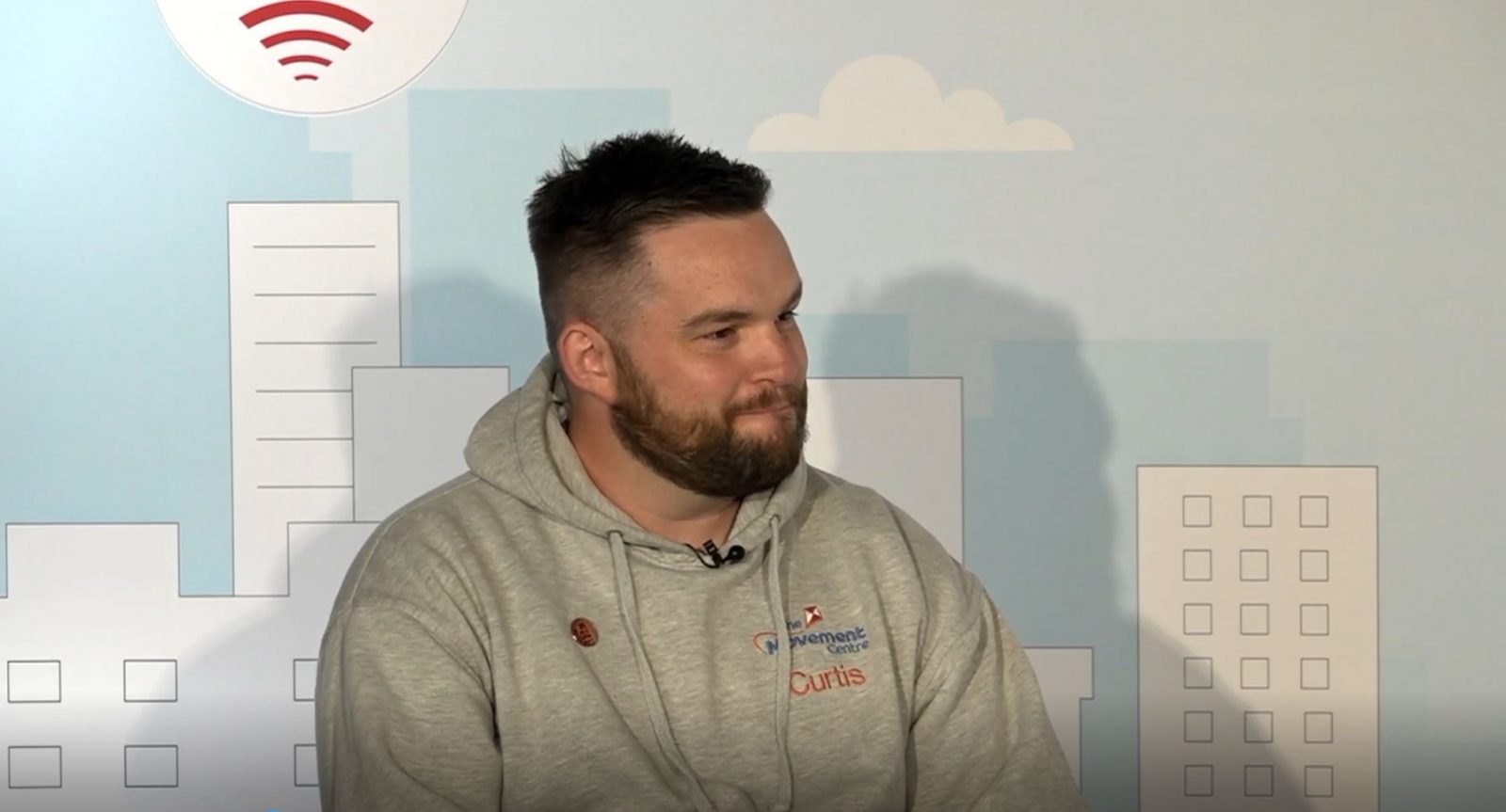 From eating 100 Yorkshire puddings and wearing 100 items of clothing to jogging 100km and 100 minutes of body pump, we really did it all! Taking part in my first fundraising event at Aico was a lot of fun, and I can't wait for you to see our Captain Tom 100 Challenge video next week. Curtis, Jane and Lily talk about the challenge, the amazing work the charity does and how other businesses can get involved.
This week, we bid farewell (but hopefully not for long!) to David Watts from Sparky Ninja, who has joined us for the previous three episodes for an exclusive mini-series. In his final instalment, David speaks to our Regional Specification Managers, Andy and Carl, about E5 Group and their goals of improving standards. I've heard on the grapevine that David may return to Aico TV in the not-so-distant future, so keep an eye out!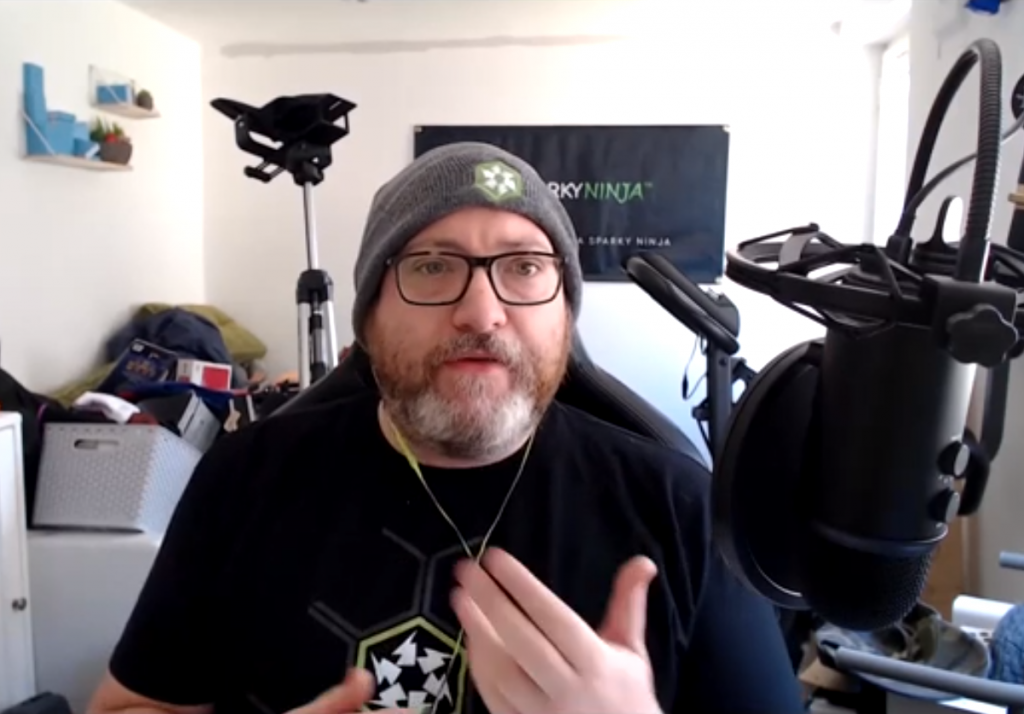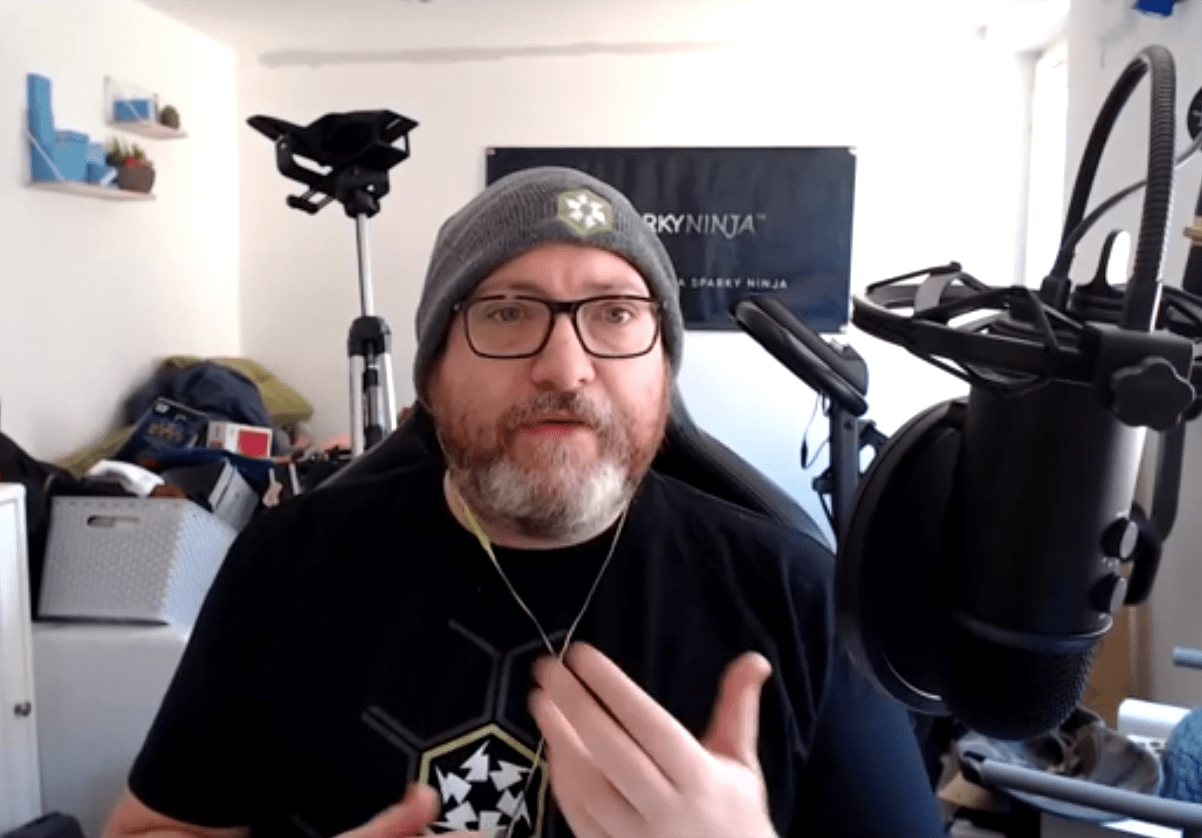 Finally, we head over to our Technical Advisor, Dave Jennings, for this week's FAQ. Dave explains house-coding and RadioLINK.
If you have a question you would like us to answer, please contact marketing@aico.co.uk and one of our experts will be on hand to help.
---
We hope you enjoy Episode 10 of Aico TV, and if you haven't already, please don't forget to subscribe.
See you next week!
by Holly Moore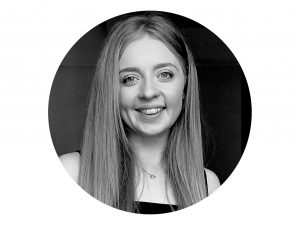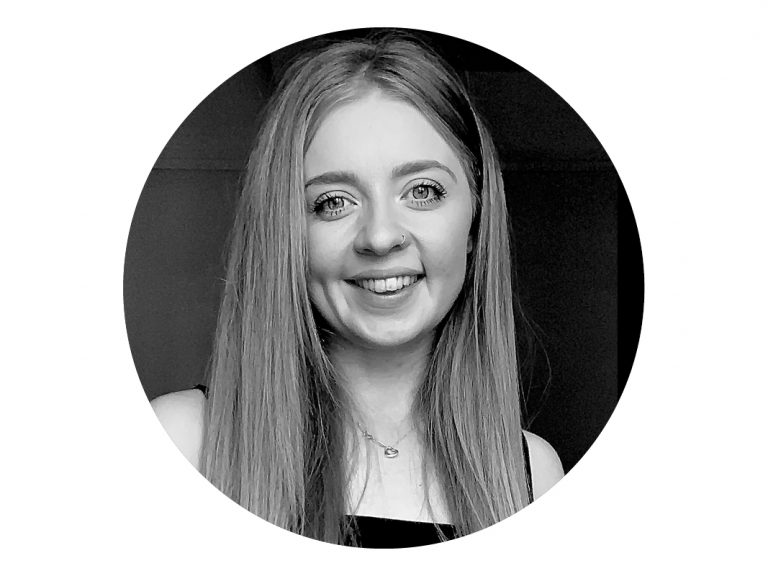 Holly is part of the Marketing team and enjoys walking up mountains and baking cakes.