What is the Smarter Homes, Safer Communities conference?
Spanning over two days in November and December, Smarter Homes, Safer Communities is a two-part virtual conference, powered by Aico. This conference will cover the current challenges the housing sector is facing, the advancements in technology and the future of the Internet of Things (IoT) in housing.
——————————————————
Why is Aico holding this virtual conference?
As industry leader, we feel it is only right to give back to the industry and try to connect the UK housing sector, utilising our position as innovative front-runners to facilitate conversation and collaboration. Through prominent keynote speakers, dedicated Q&A sessions and plenty of networking opportunities, we hope to spark debate and discussion to tackle current issues.
——————————————————
How will the conference work?
Rolling with the times, Smarter Homes, Safer Communities powered by Aico will take place via a networking platform over two days – Thursday 26th November and Thursday 10th December. On each day, the conference will begin at 09:30 and finish at 17:30, and will be broken down into sessions, similar to this:
10:00 – 10:30 Networking opportunity
10:30 – 11:30 Presentation from keynote speaker/panel discussion
11:30 – 11:50 Question and answer time
——————————————————
Who is speaking at Smarter Homes, Safer Communities?
We have some exciting keynote speakers scheduled across the two days, from distinguished figures in the industry to technological pioneers. Here's the line-up so far: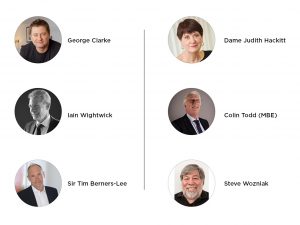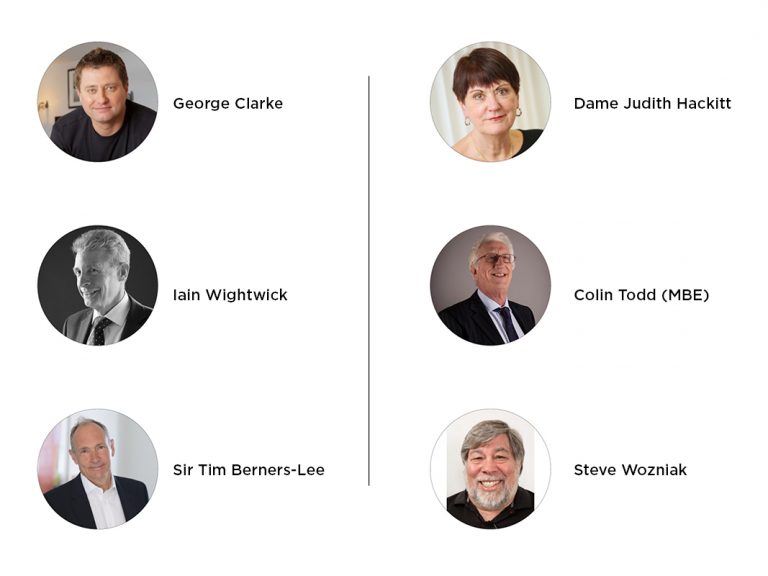 ——————————————————
How do I register?
This virtual conference is free of charge, simply register your details via the link below:
www.eventbrite.co.uk/o/aico-ltd-17967810370
——————————————————
I've registered my place and I'm looking forward to hearing from Dame Judith Hackitt about safety in the future, Sir Tim Berners-Lee, inventor of the world wide web, discussing technology in times of change and Apple co-founder Steve Wozniak!
We are so excited for Smarter Homes, Safer Communities powered by Aico, it promises to deliver thought-provoking and informative presentations, facilitate collaborations and present an insightful perspective of the future of UK housing – book your place now!
By Deryn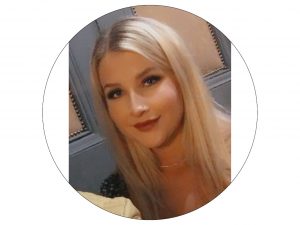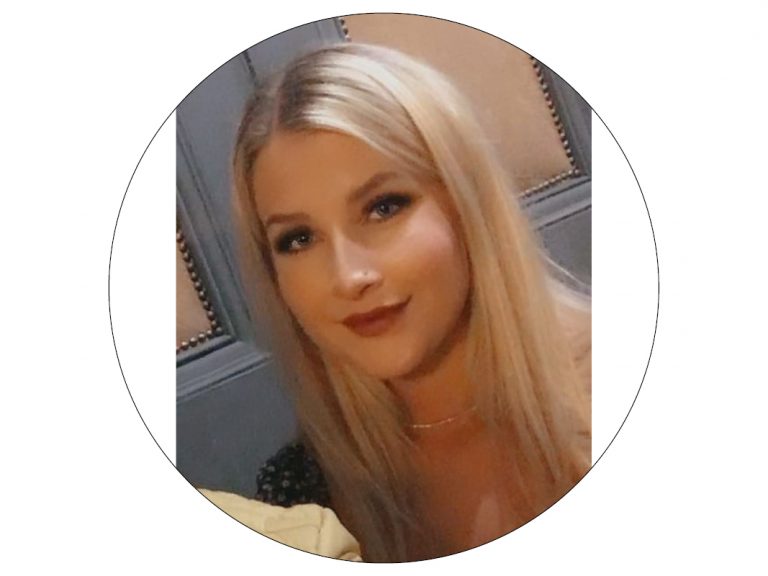 Deryn enjoys cosy nights in watching movies