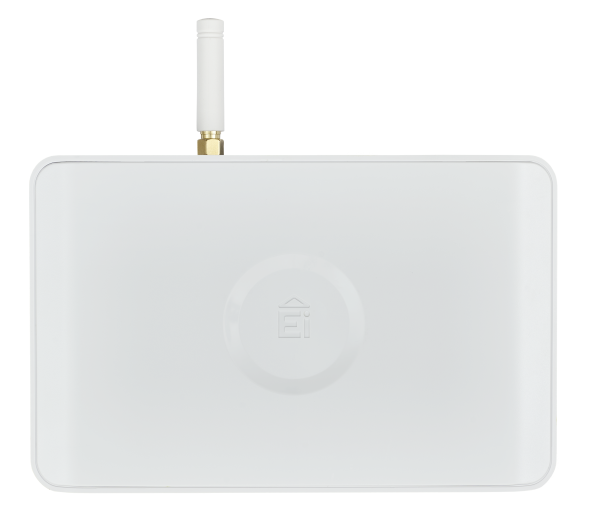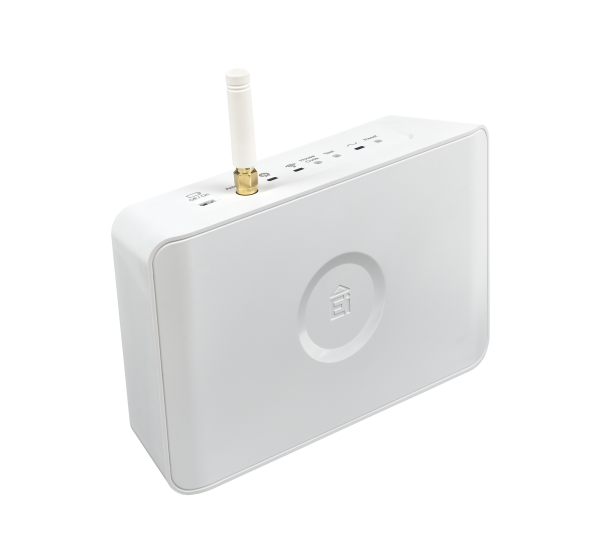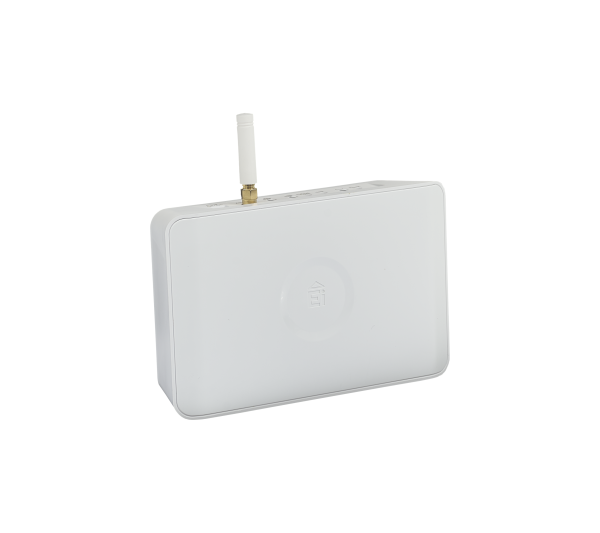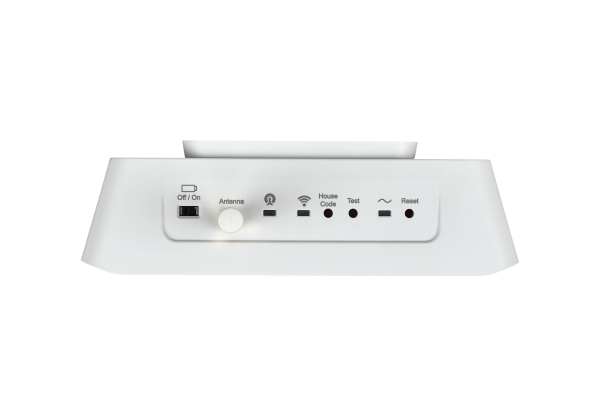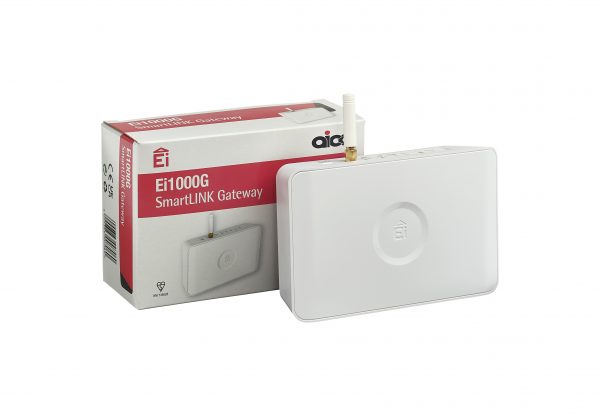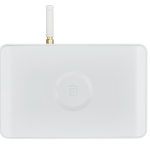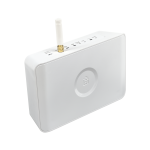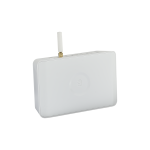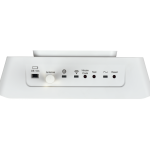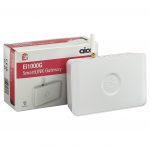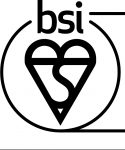 Compatible with:

Ei1000G SmartLINK Gateway
The Ei1000G SmartLINK Gateway is designed for use with the Aico Radio Frequency devices and tracks when events are triggered within an alarm system.
Enables remote management of RF Alarms
Receives RF specific data from RF devices
Transmits data over GSM network
Not GSM provider dependent
Bidirectional data encryption
Unique House Coding feature
Easy setup and configuration
Compatible with SmartLINK & RadioLINK+
10-year life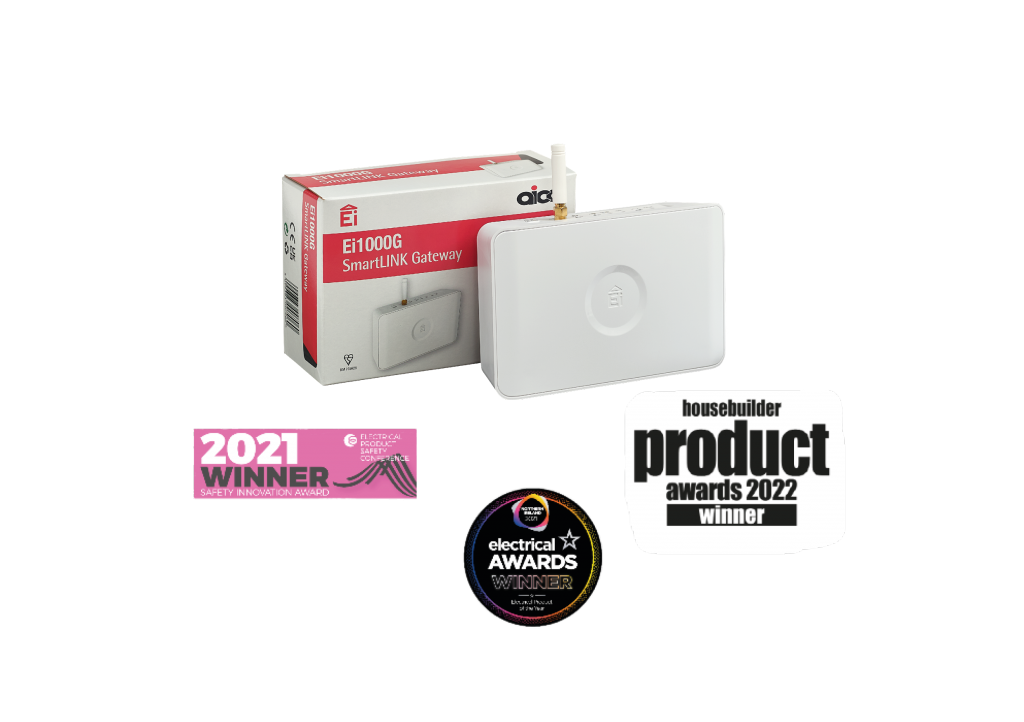 Ei1000G
SmartLINK Gateway
The Gateway and Cloud portal use Aico's SmartLINK technology to bring together data from all SmartLINK-enabled alarms in a property in a simple, online dashboard format – so viewing and managing them is easier and more effective.
Say goodbye to manual checks, spreadsheets and access issues
Track alarm performance in real-time
Easy installation, reliable connection
Forecast replacement and maintenance
Product Description
Which Aico Alarms are Compatible with the SmartLINK Gateway?
The SmartLINK Gateway is designed for use with the Aico Radio Frequency (RF) devices. It provides a mechanism to transfer information from the Radio Frequency network to a portal over the GSM network.
Data and Security
To ensure the safety of the data, it is encrypted in both directions during transmission using AES128 encryption. In addition, for ease of installation, the SmartLINK App (available on Android & iOS) provides a step by step guide for the installation of the Gateway and the Aico RF devices.
All data sent is accessible from a web portal where alerts can be set up to be delivered by email or SMS. Reports can also be run from the web portal to facilitate the management of the Alarms fitted. The data on the portal is securely stored and is only available to the associated client.
What alarm events does the Gateway report?
Connected devices' events are processed by the Gateway as they occur and cover events* such as:
Fire Alarm
CO level detected (High, Medium, Low)
Button Test
Mains Absent Fault
Head OK
Head Removed
End of life
* Reportable events are model dependent
Technical Specification
Product Life: 10 years

Supply Voltage: 230V AC, 50Hz

Battery back-up: Rechargeable battery

Power consumption: 40mA

RF frequency: 868MHz band (1% duty cycle)

RF Range: > 100 Metres in free air

RF Protocol type: Mesh architecture

RF Protocol: SmartLINK

RF System size: Up to 12 RF devices


Data upload: via 2G GSM network (Roaming SIM card supplied)
Modem: Quad-Band GPRS modem

Data storage: Cloud based

Indicators: Green LED – Power

Blue LED – RF communication

Yellow LED – GSM communication

Normal Operating and Storage Temperature Range: -10°C to 40°C


Normal Operating and Storage Humidity Range: 15 % to 95 % Relative Humidity (non

condensing)

Dimensions: Product – 175mm x 124mm x 81mm

Weight: 550g


Warranty: 5 years
Related Products
The 3000 Series offers full property coverage and all alarms in the range are compatible with the Ei1000G SmartLINK Gateway.