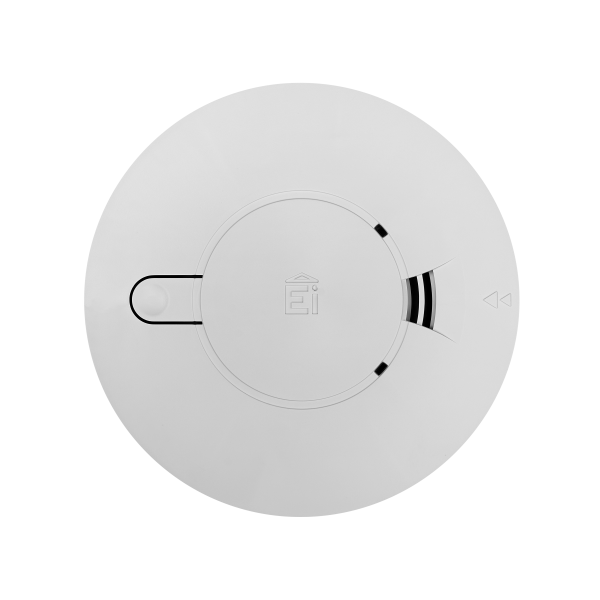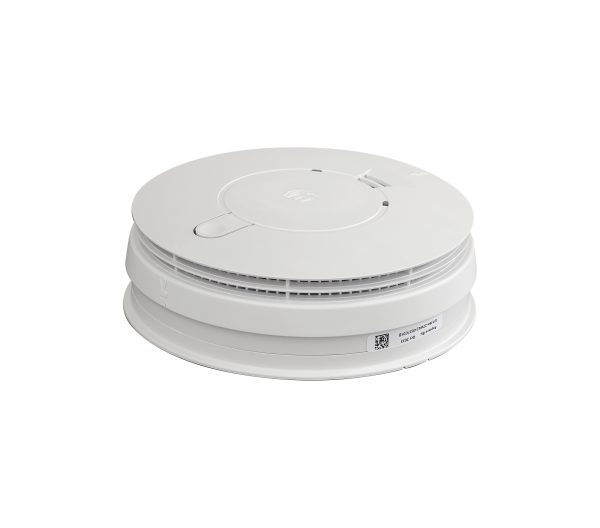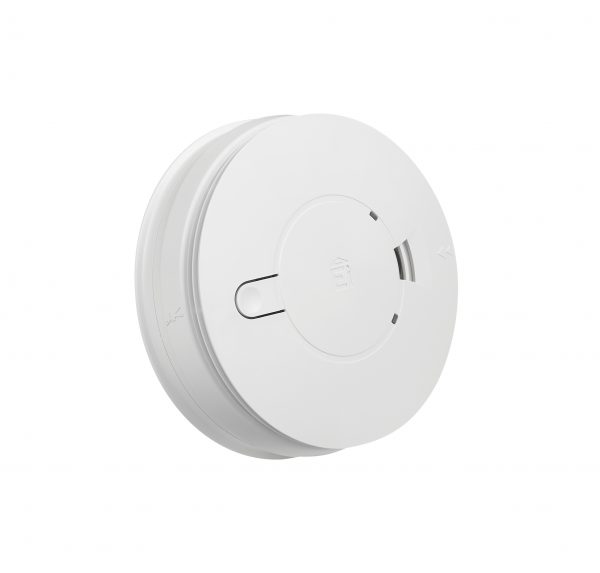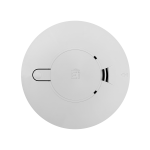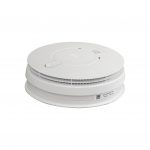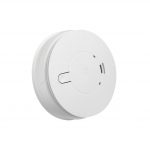 Ei146e Optical Smoke Alarm
The Ei146e Optical Smoke Alarm is a mains powered alarm, which features an easi-fit base and a large capacity, proven optical sensor chamber.
Optical sensor – quick response to slow smouldering fires
Automatic dust compensation
Mains powered with 9V Alkaline battery back-up
Easi-fit base for quick and simple installation
Kitemarked to BS EN14604:2005
5 year guarantee
Suitable For:
Product Description
Power and Battery Back-up
The Ei146e Optical Smoke Alarm is a mains-powered alarm with a 9V Alkaline battery back-up and contains a large, proven optical smoke chamber.
As this alarm contains a 9V Alkaline battery back-up, this battery will need changing over the course of its 10-year life.
Alarm Siting
Different alarms sensors work best at detecting different types of fire and so should be sited in appropriate rooms throughout a property. Optical alarms are best at detecting slow, smouldering fire which are commonly caused by sofas or electrical fires.
The Ei146e is suitable for: Hallways, Landing, Livings Room, Dining Room, Bedroom
By fitting an Optical alarm in these areas, you are less likely to get nuisance alarms, especially if the alarm is located close to the Kitchen.
easi-fit base
The alarm is supplied with an easi-fit base to make it quick and simple to install.
RadioLINK Technology
As with the rest of the 140e Series alarms the Ei146e Optical alarm can be interconnected with other alarms and accessories through hard wire connection or, for less mess and disruption, by RadioLINK wireless interconnection.
Technical Specification
Sensor Type: Optical.
Supply Voltage: 230V AC, 50Hz.
Battery Back-up: 9V Alkaline Replaceable.
Indicators: Green – Power / Red – Alarm or fault
Power Consumption (W): 0.75
Sound Level: 85dB(A) at 3m.
Operating Temperature: -10°C to 40°C.
Humidity Range: 15% to 95% relative humidity.
Button Test: Simulates the effect of smoke and checks chamber, electronics and horn.
Self Test: Smoke chamber is automatically tested every 40 seconds and unit beeps (without red LED flash) if it is degraded.
Insect Screen: Prevents insects or debris entering chamber (1.00mm mesh size).
Plastic Material: UL94VO flame retardant.
Dimensions – Product: 148mm x 50mm
Dimensions – Boxed: 155mm x 155mm x 62mm
Weight: 345g (product only), 389g (boxed)
Guarantee: 5 years
Approvals: BS EN 14604:2005.
Related Products
The 140e Series offers a range of intelligent, mains powered Smoke and Heat Alarms with easi-fit bases for quick and simple installation.