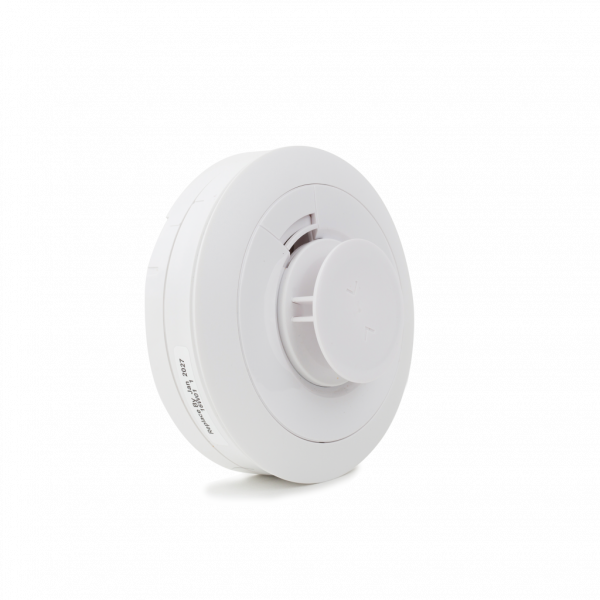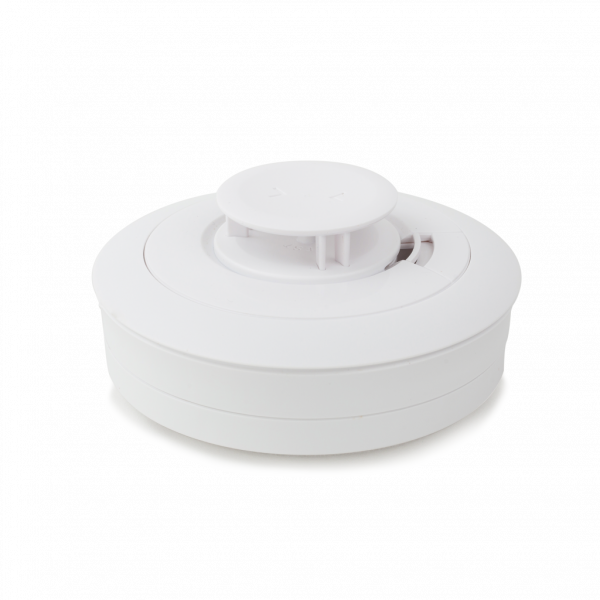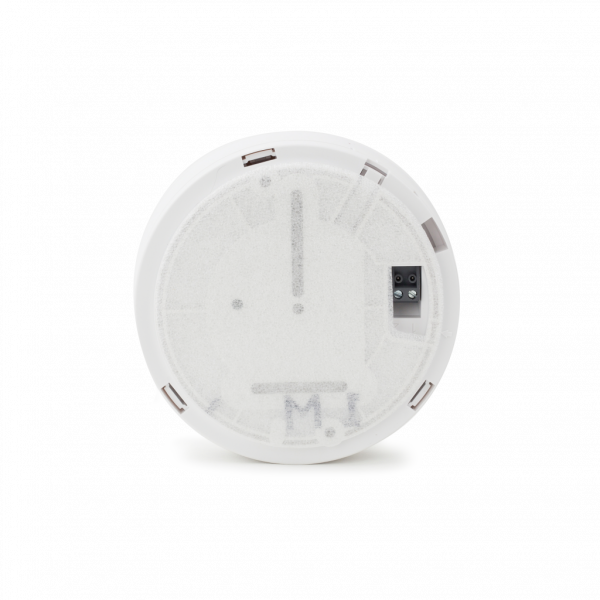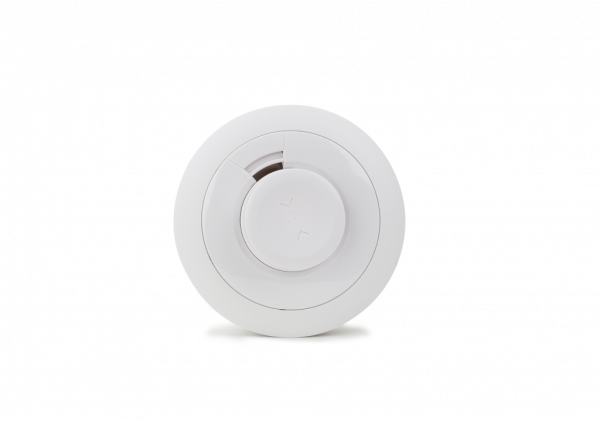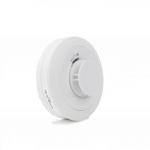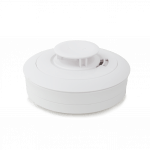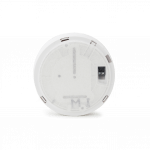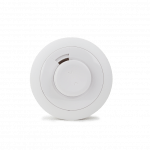 Ei603 Battery Heat Alarm
Suitable For:

Product Description
Where Should the Ei603 Battery Heat Alarm be Sited?
The Ei603 Heat Alarm is activated by heat from a fire, not smoke, which makes it ideal for kitchen installations where smoke alarms are prone to nuisance alarms. The thermistor will trigger the alarm when the activation temperature of 58ºC is reached.
Battery and Lifespan
This battery powered alarm contains sealed in, tamper-proof lithium battery that will last for the full 10-year life of the alarm. The alarm is not powered until it is twisted on the mounting base, thus avoiding battery power consumption during storage and prior to installation.
Technical Specification
Supply Type: Fast Response Thermistor, triggers at 58°C
Power Supply: 3v supplied by 10 year lithium battery with 2,000mAh capacity
Battery Life: >10 years (normal operating conditions)
Fixing: Fixtures supplied
Temperature: Operating – 0°C to 40°C
Humidity Range: 15% to 95% relative humidity (non condensing)
Alarm: 85dB Piezoelectric horn
Button functions: Pressing the test button tests the sensor, electronics and horn
Indicators: Power on – Red LED flashes initially upon attachment to base. Alarm – Red LED flashes rapidly on the alarm sensing the fire and the sounder is activated
Dimensions: 115mm(D) x 55mm(H)
Weight: 200g
Warranty: 5 years (limited warranty)
Related Products
The 600 Series includes a range of battery powered Heat Alarms and Optical Smoke Alarms.