What are the benefits of an optical alarm?
 After my first day at Aico, the first thing I did when I got home was walk around my house looking at the fire alarms, they were all Aico!
However, I noticed one thing… I had the same alarm in most rooms, an Ei3016 Optical Smoke Alarm.
Our Optical Smoke Alarms can typically be identified by the 'O' in the centre of the test button (3000 Series and 160e Series).
If you are unsure what an Optical Smoke Alarm looks like… click here, as some of our alarms do have similarities.
_______________________________________
So, what is an Optical Alarm and what are the benefits?
An Optical Smoke Alarm is:
Best suited to slow smouldering fires
Sensitive to large particle smoke
and will provide no false alarms from cooking fumes.
_______________________________________
The Optical Smoke Alarm contains a smoke chamber which has:
A unique automatic dust compensation
and an integrated insect screen, these both reduce the risk of false alarms.
Dust compensation is a feature unique to our 3000 Series Optical Alarms; the sensor self-monitors and if dust gets to a certain level the alarm will automatically recalibrate the alarm trigger point… how clever is that!
_______________________________________
Key Facts:
When replacing Optical Smoke Alarm, they shouldn't be put into the bin, instead you should take them to your local recycling centre.
Optical Smoke Alarms are suitable for dining rooms, hallways, landings, living rooms and bedrooms.
By Louise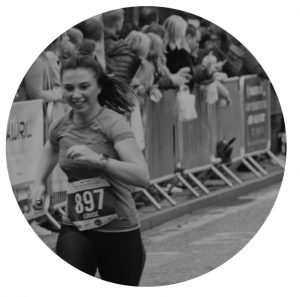 Louise is part of the Marketing team and enjoys supporting local charity runs.