Compliance is key in the world of an RSL and good levels of compliance should bring with it positives for both the tenant and the landlord. However, with so many areas needing management and maintenance, it's easy to get overwhelmed with data.
Our innovative Ei1000G SmartLINK Gateway can help you with compliance aspects of Fire and Carbon Monoxide alarm systems in your properties, quickly, easily and remotely.
_______________________________________________
The Gateway, Portal and compliance
The SmartLINK Gateway will report on any active events from within an Aico alarm system, straight to the SmartLINK Portal. Events reported are comprehensive and include Fire alarm activations, Carbon Monoxide alarm activations, alarm removal (tampering), mains power status and test button activations.
The details of all events are recorded against each individual installation, giving you information on the event type, the time and date of the event, the alarm or accessory and the location within the individual property. All events are reported in real-time and the SmartLINK Portal can be configured to send event alerts via text or email, to multiple contacts such as maintenance personnel, wardens within sheltered complexes or tenants' relatives.
This comprehensive and easy to manage data can be utilised for focused maintenance and compliance reporting, keeping your tenants safe and your properties compliant.
_______________________________________________
Installing the SmartLINK Gateway is easy
When installing the SmartLINK Gateway, a simple scan of the QR codes on the alarms using the SmartLINK App (available on iOS and Android) logs the model, unique serial number and manufacturing date. An installer can add details of the property and room that each alarm is fitted in to allow insight and visibility of the alarm systems in different properties. Following user feedback, we also recently added a custom text feature to enable details and information to be added about the exact location of a particular alarm.
Want to know more about the Gateway? Contact your local Regional Specification Manager.
by Mike Wright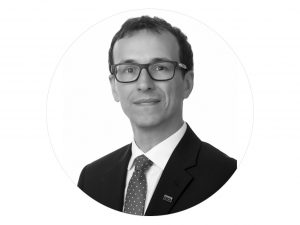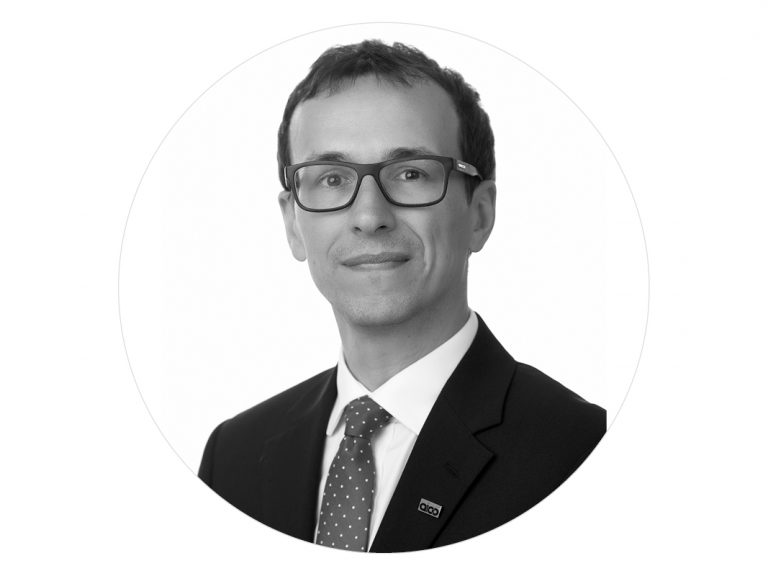 Mike is our Product Development Manager and enjoys road cycling and mountain biking.