Way back in the 90's, when the Spice Girls still had five members and Chris Evans would close the week with TFI Friday, mains powered smoke alarms started to creep into social housing specifications.
In 2008, Aico launched their very first 'Handybook' with a guide to the different types of alarms and explanation of the British Standards. It was unique and highly regarded, not just by the supervisors in the office, but also by the operatives on site. It was quickly cited as the must-have guide for domestic Fire and Carbon Monoxide alarm installation. Now, easy to access information was at hand and instead of saying "we throw two alarms in" installers could impress by saying "we install an LD3 system to cover the escape routes as per the British Standard". It also helped installers choose the most appropriate alarm for a location and suggest using the new lithium back-up batteries instead of the traditional 9-volt ones.
Around the same time as this, Steve Jobs took to the stage in California as the iPhone first saw the light of day. As with a lot of things since then, the Handybook itself has evolved alongside mobile phone technology. In 2018 an App was launched, and this has now been revamped and updated. It provides installers, specifiers, landlords and the public with even more information and tools than before, to help continue keeping everyone safe.
­——————————————————————————
The new App now features:
Updated information on BS 5839-6:2019 ensuring you have the correct, up-to-date knowledge to install Fire and Carbon Monoxide alarms to the highest standard and refer back to the guidance as and when necessary
Interactive house for alarm sensor selection, providing a visual tool to supplement your knowledge. Turns out that our old friend ionisation is not so ideal in our modern open plan living!
QR code scanner so that all the information you need on a product is at your fingertips – simply scan the QR code on the product to reveal instructions and data sheets
Everything you need to know about our new Ei1000G SmartLINK Gateway, from applications to installation and set-up information
An installation certificate generator allowing you to create a personalized installation certificate PDF that you can email to your customers and store for your own records. Perfect for both full upgrades and new installations or just some simple 'like for like' replacements. Adapt your certificate, add your limitations and send.
The Handybook App is available for download on iOS and Android
——————————————————————————
Don't just take our word on this though…
"A great reference tool for electricians whilst installing or recommending the upgrading of fire detection systems within our customer's homes. The App gives easy access to key parts of BS 5839-6 & BS EN 50292, allowing engineers to quickly reference applicable guidance laid out within the British Standards. We found the siting section extremely helpful giving clear information and manufacturer's recommendations when installing detectors on peaked/sloped ceilings and where beams are of concern. This App helps answer many of the frequently asked questions from both our customers and on-site engineers."
Joe Fletcher, Electrical Contracts Manager, AB Building & Electrical Ltd
"The App looks great, easy to navigate, the training videos can be downloaded to work offline, and the certification generator is spot on and simple to use, I will be rolling this App out at Magenta Living."
Lewis McCoy, Head of Electrical Services, Magenta Living
"Smart App with all the information you need for installing and checking current detectors, it lists all the Aico models old and new which fit that room and also gives advice for unusual rooms i.e sloped ceiling or a beam across a ceiling. It provides a super-fast installation certificate, I managed to complete a certificate in a few minutes. I will be recommending this App."
April Collins, Electrical Supervisor, Wigan Council
By Carl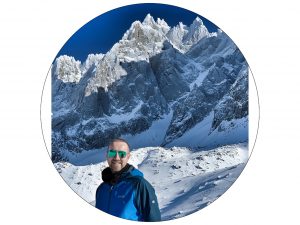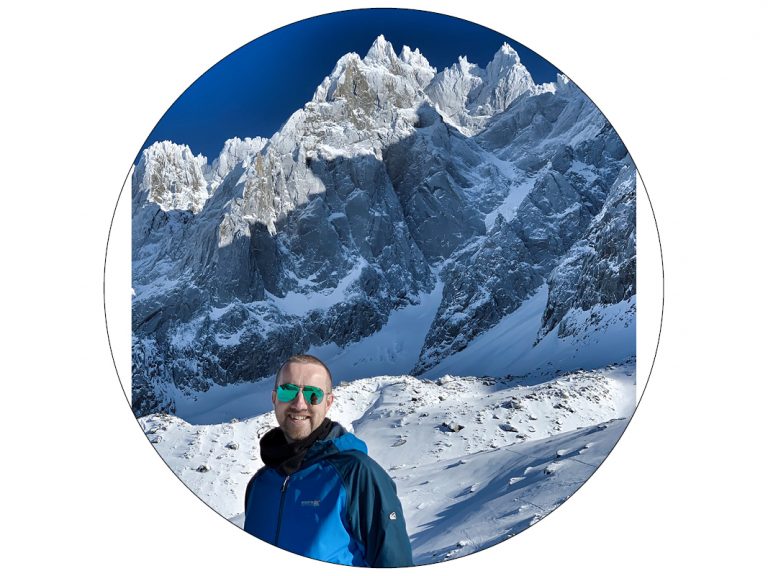 Carl enjoys walking in the mountains and travelling