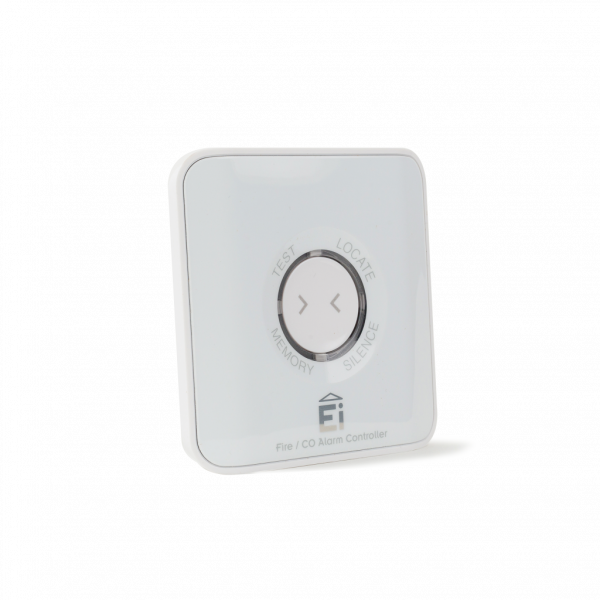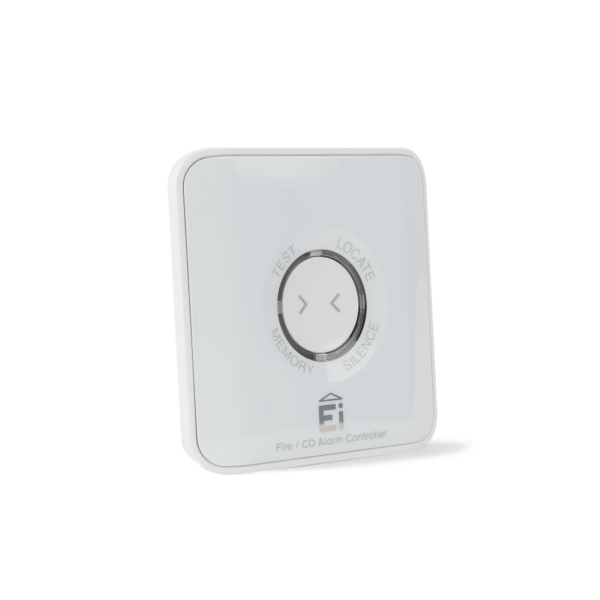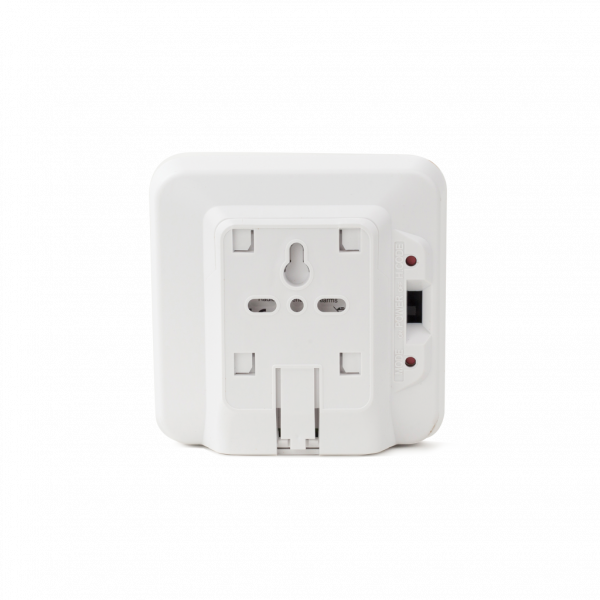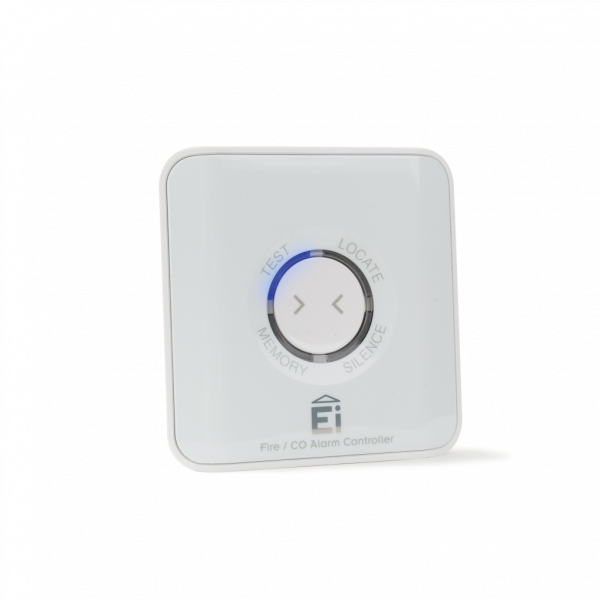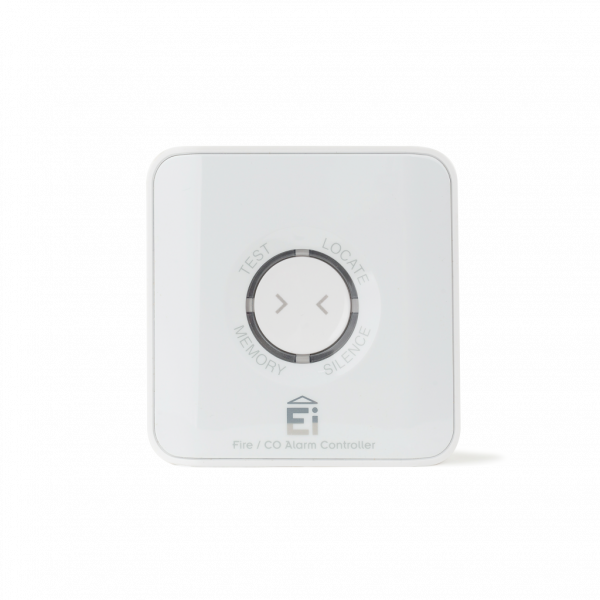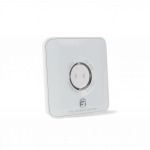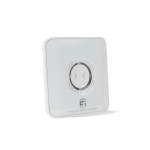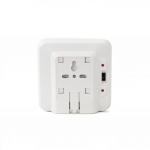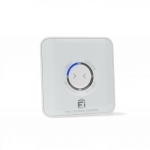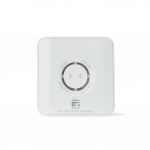 Compatible with:

Ei450 RadioLINK Alarm Controller
The Ei450 is used to control all the alarms in a system from one place.
Battery powered by a sealed in lithium cell
10-year life
Completely wire free installation
Connects wirelessly with all other Aico wireless interconnection products
LEDs for a visual display of Fire or Carbon Monoxide alarm activation
Product Description
Operation of Ei450
The Ei450 is used to control all the alarms in a system from one place. We highly recommend fitting a control switch if you have Smoke, Heat and Carbon Monoxide alarms on the same system as it is essential that you can tell which alarm has sounded. From then you can identify which danger is present and the action you should take.
The Ei450 contains LEDs which clearly display which danger has activated the alarm – helping to you take the appropriate action as quickly as possible.
Test, Locate and Silence
Control Switches increase the flexibility and user friendliness of the alarms by allowing the user to remotely Test, Locate and Silence alarms in the system:
Test – The alarm system
Locate – The alarm that has been activated
Silence– Any nuisance alarms
Battery, Lifespan and RadioLINK Technology
The Ei450 is powered by a tamper-proof, sealed in lithium cell giving a completely wire free installation with a 10-year life and connects wirelessly using RadioLINK interconnection technology, so once in place you will need to House Code the switch into the alarm system.
Technical Specifications
Supply Voltage: 3V Lithium Battery – Powered for life.
Battery Life: >10 years (normal operating conditions).
Communication: 868.499Mhz RadioLINK protocol.
Fixing: Wall mounting – fixtures supplied.
Operating Temperature: 0°C to 40°C.
Humidity Range: 15% to 95% relative humidity.
Button functions: Test – Test alarms, Locate – Identify triggered alarms, Silence – Silence alarms.
Indicators: Fire – Illuminates when fire detected, CO – Illuminates when CO detected, EOL – illuminates to indicate End of Life.
Memory: Identifies previously triggered alarms.
Diagnostics: Walk round test / Extended two minute test.
Plastic Material: UL94HB.
Dimensions – Product: 90mm x 90mm x 30mm.
Dimensions – Boxed: 153mm x 153mm x 40mm.
Weight: 110g (product only), 185g (boxed).
Guarantee: 5 years.
Approvals: CE certified / (RF) EN 300 220-2 / (EMC) EN 301 489-1 & EN 301 489-3 (EMC).
Related Products
Complete your fire, smoke, and carbon monoxide alarm network with our range of life-saving external devices.