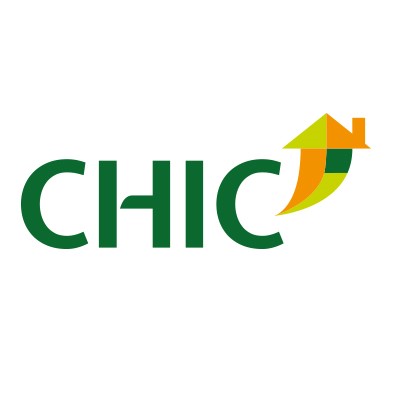 The housing and construction sectors face some big challenges. We have cost inflation, material and labour shortages, the need to reduce carbon emissions and a housing shortage. We need to invest in our current homes and build many new ones. Efficient response to all of these challenges is imperative.
CHIC Conference 2022 will look ahead. What should the plan be for asset management and development investment to ensure what we do now is really going to be fit for the future?
The workshops will be delivered by experts from the housing and construction sectors who will review the latest thinking and consider how you can utilise this within your own organisations to help contribute to a more sustainable future.