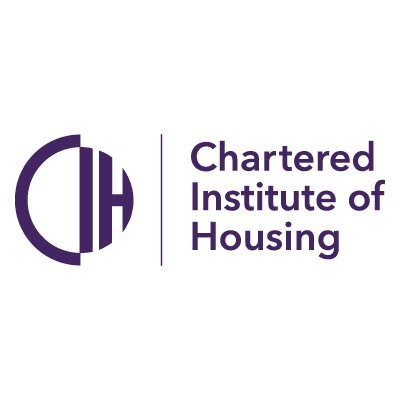 Come together to tackle the housing and homelessness crisis in the face of our climate emergency.
The climate emergency is a challenge that transcends borders, cultures and political parties. This shared challenge demands our collective focus, not only as a sector but as individuals able to take action to do all we can to improve the world that future generations will call home.
Wales has a real opportunity to be a leader, not only in a UK context but on the world stage, to place housing at the centre of addressing the climate emergency. The sector already showcases some of the best innovation Wales has to offer by:
Building cutting-edge social housing
Improving existing homes and creating places that live in harmony with nature
Active travel
Clean energy
Although TAI 2022 will bring your focus on how we continue to take leaps forward, the conference will help explain how the long-standing housing challenges such as homelessness, tackling poverty and meaningfully involving tenants fit into this new context.