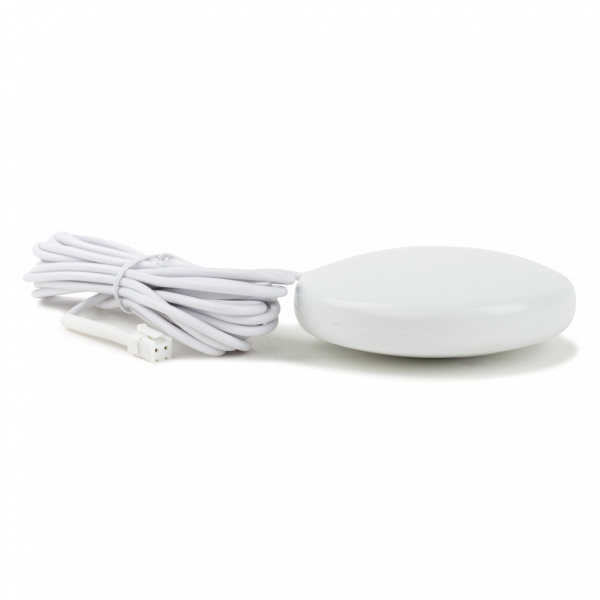 Ei174 Vibrating Pillow Pad
The Ei174 Vibrating Pillow Pad is designed for use with Aico alarms by those for are deaf or hard of hearing. It comes with 5m of cable and plugs into an alarm kit using the socket plug supplied.
It provides additional warning where more than one vibrating pillow pad is needed.
Suitable For:
Product Description
Alarm Compatibility
The Ei174 is designed for use with the Ei171RF alarms for the hearing impaired.
Technical Specification
The vibrating pillow pad has a locking socket (JST type VHR-2N) with 5m of cable. Output is pulsed in alarm state.
Dimensions: 100mm diameter. 30mm deep.
Weight: 182g
5 year guarantee.
Manufactured in Ireland.
Alarm Accessories
Complete your fire, smoke, and carbon monoxide alarm network with our range of life-saving external devices.