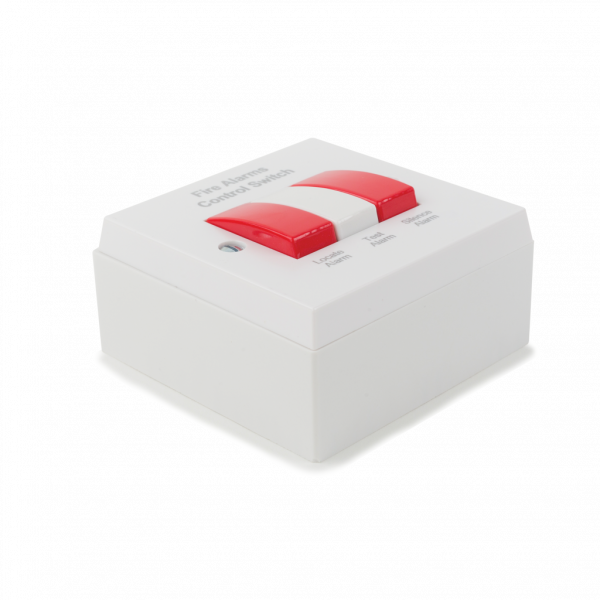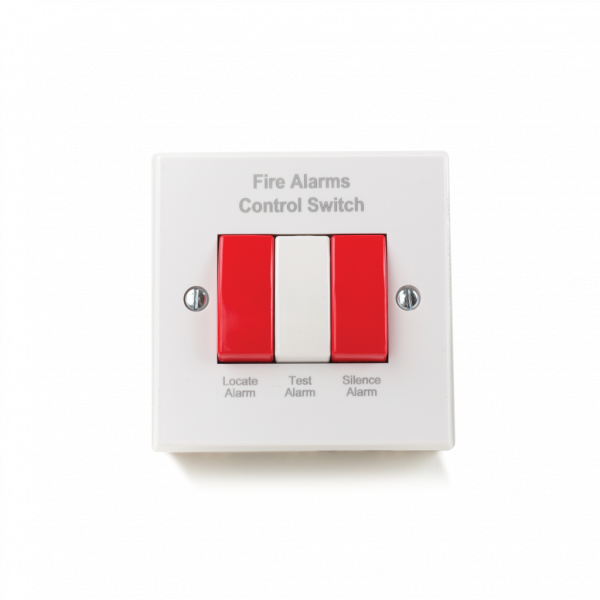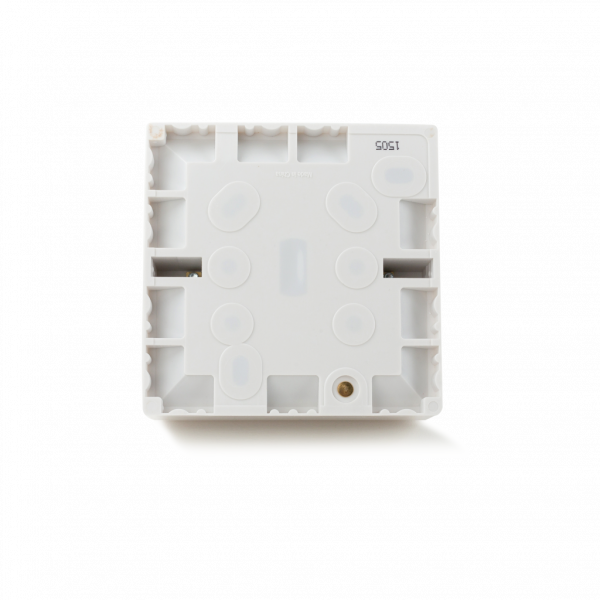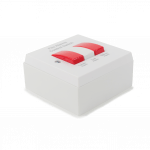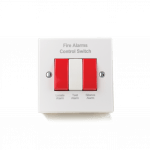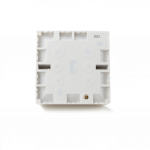 Ei1529RC Hard Wired Alarm Control Switch
Install as part of the system to get more control over your alarms
Mains powered
Hard wired interconnection
Test, Locate and Silence
Compatible with 3000, Ei2110e Multi-Sensor Fire Alarm, 160e Series alarms, 140e Series alarms and hard wired interconnected Carbon Monoxide alarms
Suitable For:
Product Description
Why use an alarm control switch?
The Ei1529RC is used to control all the alarms in a system from one place. We highly recommend fitting a control switch if you have smoke, heat and carbon monoxide alarms on the same system as it's essential that you can tell which alarm has sounded. From here you can identify which danger is present and the action you should take.
Test, Locate and Silence
This mains powered accessory increases the flexibility and user friendliness of the alarms by allowing the user to remotely Test, Locate and Silence alarms in the system:
Test – The alarm system
Locate – The alarm that has been activated
Silence– Any nuisance alarms
This model of Control Switch is hard wired into the system, but there are wireless versions available.
Technical Specification
Compiles with electrical safety requirements: EN61000-6-1:2007 Et EN61000-6-2:2005 (EMC Directive) and EN60065:2001 + A12:2011 (Low voltage directive).
Carries the CE mark to indicate conformance to
Low Voltage and Electromagnetic Compatibility Directives.
Wall mounted for ease of use – can be fixed with surface mount box supplied, or will fit a standard recessed box (not supplied).
Suitable for siting at any convenient point in the property. Up to 4 x Ei1529RC switches can be installed in a hardwired system along with a maximum of 16 x 3000, 2110e, 160e or 140RC
Series smoke and heat alarms or 261ENRC Carbon Monoxide alarms.
The unit incorporates 3 switches marked 'Locate', 'Test' and 'Hush'. These provide control features as detailed below and a mains check function as detailed below.
Easily installed via a 3 wire connection of live,
Neutral and Interconnect/Control (as standard smoke/heat alarm wiring).
Dimensions: 90mm x 90mm x 40mm deep.
Weight inclusive of packaging: 240g.
Manufactured in Ireland.
Alarm Accessories
Complete your fire, smoke, and carbon monoxide alarm network with our range of life-saving external devices.