Have you watched episode 5 of Aico TV yet? Once again, we have lots of special guests at the studio covering a diverse range of topics. From local students discussing their experiences of Expert Installer training to visiting previous alarm installations, and everything in between!
Alex and I were missing our lovely studio, so this week, we return to the set. Microphones ready, lights on, cameras in place, and off we go!
---
What's coming up in Episode 5?
First up, we welcome two of Coleg Cambria's electrical installation students, Conor and Patrick, and Curriculum Lead, Alex Robinson. Joining our guests is Regional Specification Manager (RSM) for Wales, Dan Thomas, who regularly delivers our CPD accredited Expert Installer training to students at the college. Together, they share their experiences of Expert Installer training, its benefits and how it has helped students sit their exams successfully. This is a great segment for any young and budding electricians who want to know more about learning the trade!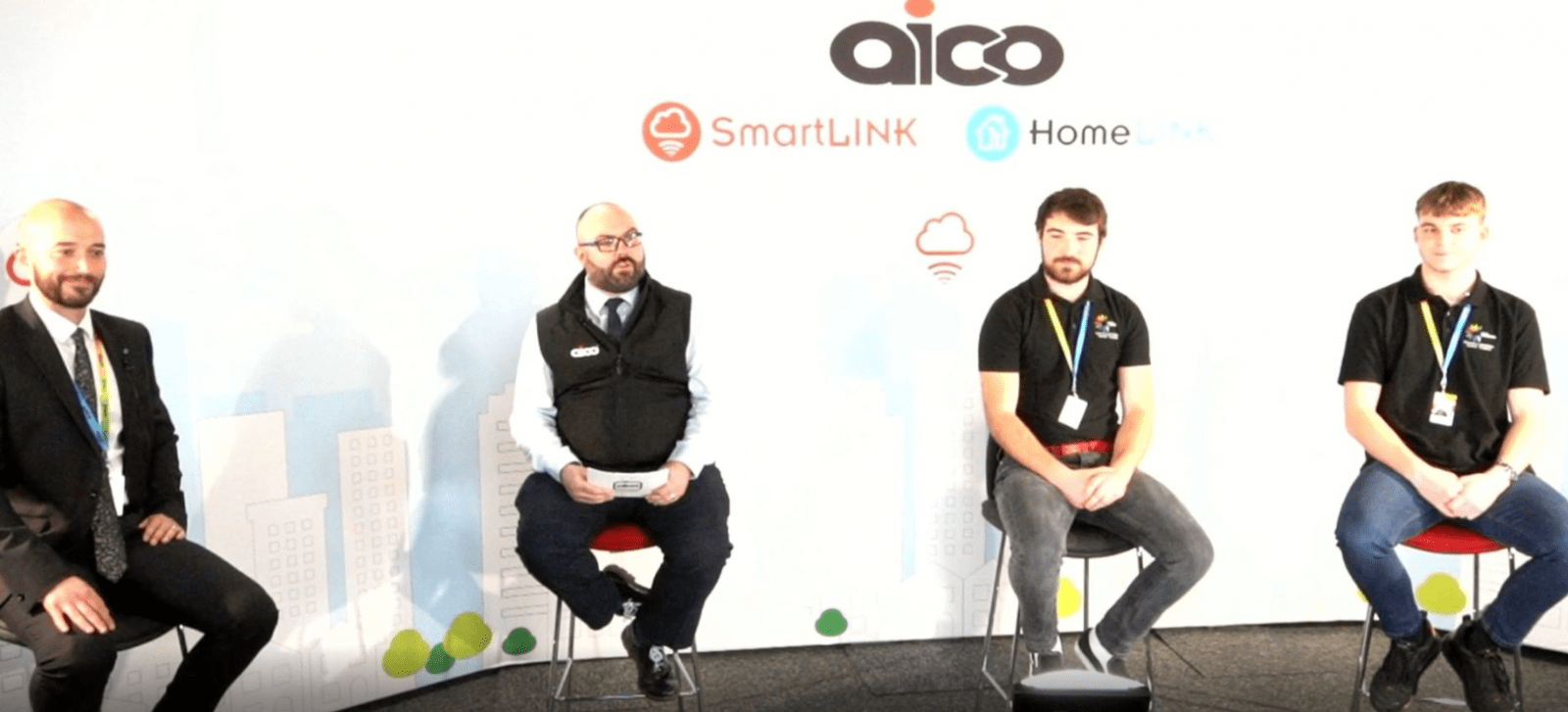 Next up, we have Aico TV's Scottish spin-off, 'Chewin' the Facts' with two of our Regional Specification Managers, Tony Boyle and Gregor Morrison. Tony and Gregor share stories about their careers, from where they began, to what they do now; a real insight into a day in the life of a Scottish RSM… but I'll let you find out for yourself why it's called 'Chewin' the Facts'! We also see Tony visit a previous installation at a Housing Association in Scotland. As an Aico team member based at headquarters, it was great to see what my colleagues get up to on a daily basis. Tony and Gregor will be back with a second instalment soon!
Now, I wouldn't usually mention the advert breaks, but this week we have some exciting news to share with you. We have officially launched Expert Installer Community Online. It's our brand-new connected community for Expert Installers to discover opportunities, interact, engage and share knowledge to earn rewards. If you're an Expert Installer that's keen to get involved, learn more and sign up here.

After the break, we see the return of our National Technical Manager, Andy Speake, to the Aico TV studio (you may remember him from an earlier episode!). This week, he is joined by Will Lloyd, a Technical Manager from the Fire Industry Association (FIA). Andy and Will speak in detail about the FIA – who they are, what they do, their aims and objectives and what it means to be a member!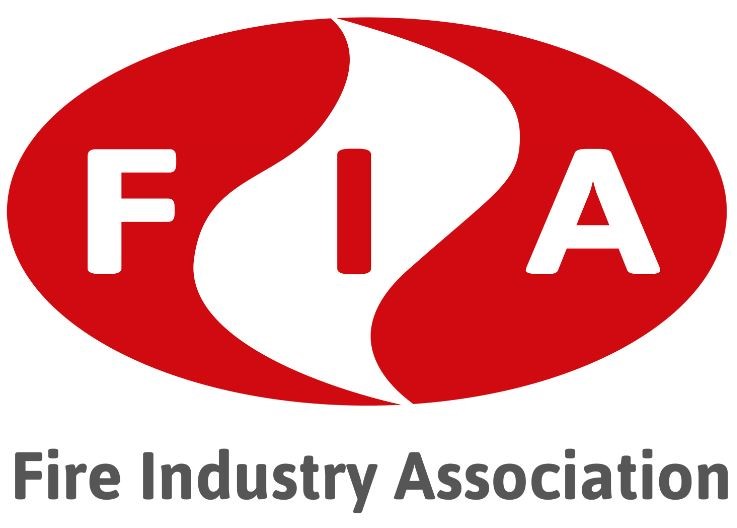 ---
We round up the episode with an FAQ – we're slowly but surely making our way through your most popular questions. Technical Advisor, Dave Jennings, teaches us how to maintain our alarms, which is incredibly important to ensure the protection of your family and home in the event of a fire.
---
To keep up to date with Aico TV, please subscribe to our YouTube channel.
If you would like to submit a topic or appear on Aico TV, please email marketing@aico.co.uk
See you this Thursday at 2 pm for episode 6! Watch here.
by Holly Moore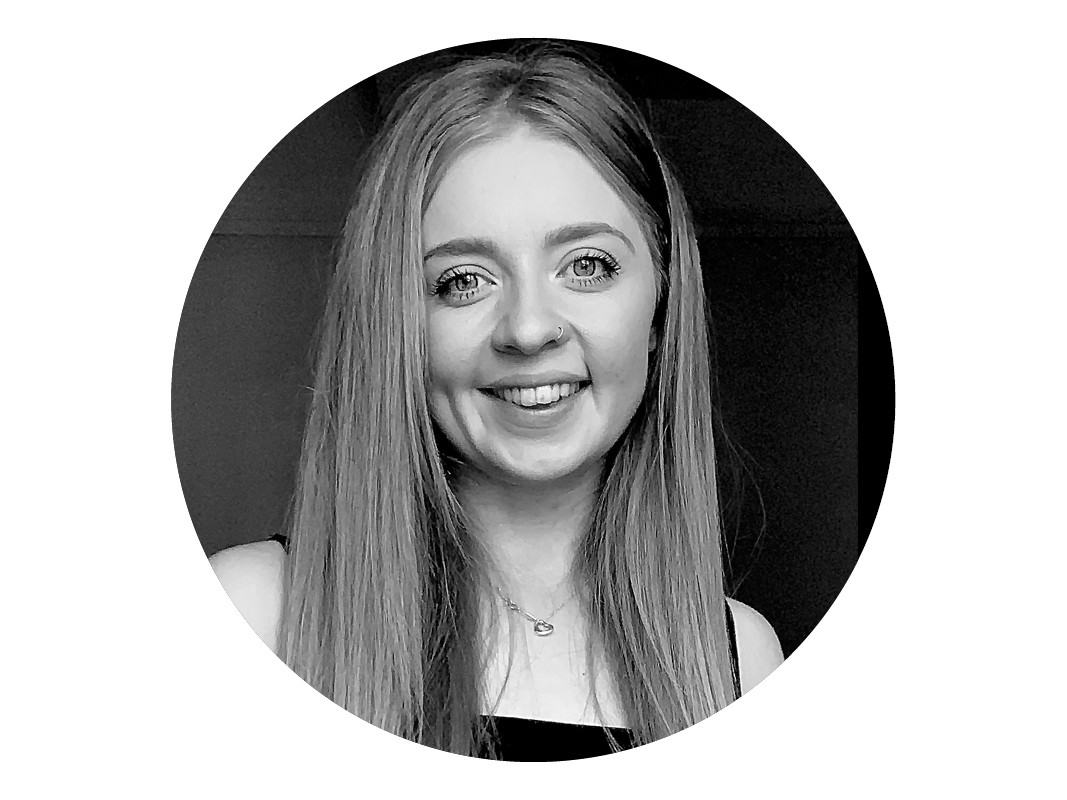 Holly is part of the Marketing team and enjoys walking up mountains and baking cakes.