Another Thursday has been and gone, and you know what that means – there's a brand-new episode of Aico TV. Episode 6 features my colleagues and their special guests discussing industry news, demonstrating products, and exploring debate-worthy topics. 
Before Alex and I get on with the show, we take a minute to share some exciting news with you all. We are finalists in three categories at this year's Electrical Wholesaler Awards: Best Customer Service (brand), Best Training Provider for our Expert Installer Training and Best New Product for our Ei1000G SmartLINK Gateway.
We are so proud to be finalists at these prestigious awards, but we can't win these amazing accolades without your support, so please vote for us here.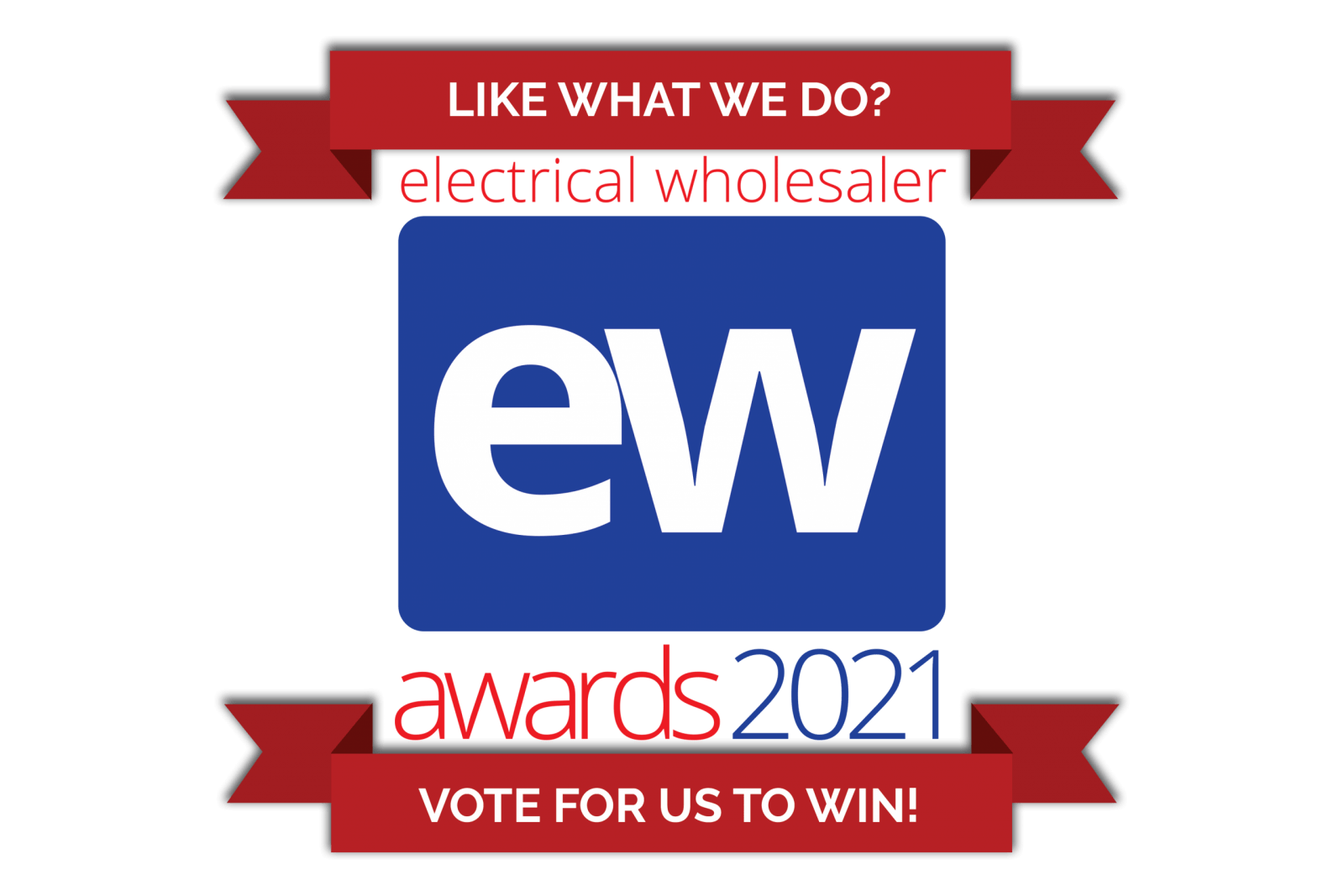 ---
Our Relationships Manager Tina Mistry begins the episode with the Founder and Chair of Housing Quality Network (HQN), Alistair McIntosh. HQN are a membership organisation that deliver advice, support and training to housing associations and councils. Having recently formed a partnership with HQN, it was the perfect time to welcome Alistair to Aico TV. Alistair explains the background of HQN – who they are, what they do, and how it all began. As well as discussing our partnership, they also explore the current pressures within social housing and how we can work together to support the sector.

After a quick break, Regional Specification Manager Andy Sturgess presents an informative segment on process mapping our Ei1000G SmartLINK Gateway. With the Ei1000G collecting a wealth of real-time data from property alarm systems, we learn how to use these valuable insights to their full potential to improve resident safety and the quality of housing stock.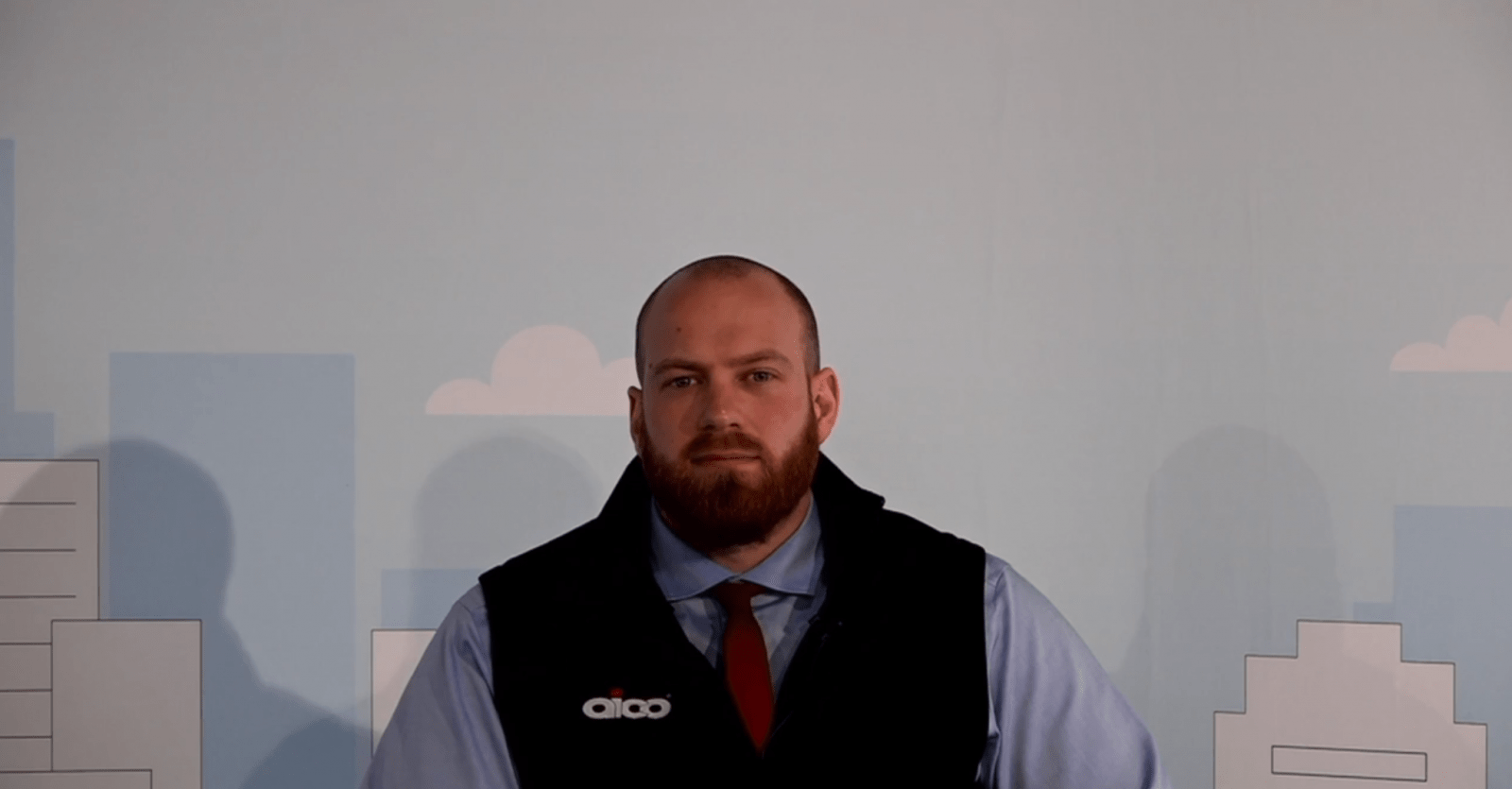 Do you know what Thursdays are perfect for? A throwback, of course! Next, we revisit one of our first major virtual events, Smarter Homes Safer Communities. Regional Specification Manager, Gregor Morrison, holds a panel discussion with speakers from the four nations to debate whether the new Scottish Standards should act as a template for the rest of the UK.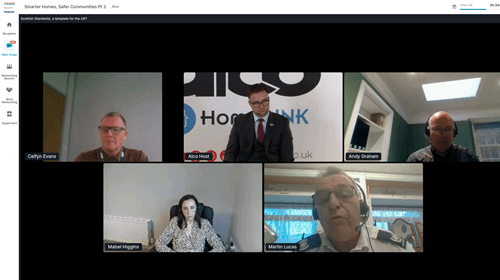 ---
Our longest-serving Technical Advisor, Dave Jennings, is back to round up the episode and answer this week's FAQ! He discusses how to dispose of alarms correctly under the WEEE directive.
---
One of my favourite things about Aico TV is the huge range of topics we see every week. If you wish to submit an idea or feature on a future episode, we want to hear from you! Contact marketing@aico.co.uk
You can catch-up on last week's episode here, and we look forward to seeing you again this Thursday at 2pm – be sure to subscribe so you don't miss out!