In place of the London marathon, people from all across the nation have pledged to complete an activity of their choosing, based around the numbers 2 and 6, to raise vital funds for UK charities.
In these strange and uncertain times, it's easy to feel disconnected and unable to make a difference…
I admit I was feeling like this, until a company-wide email landed in my inbox titled 'The 2.6 Challenge'.
Here at Aico, we have been working with local charity The Movement Centre and the proceeds from our 2.6 challenges will go towards supporting them in this challenging time. The Movement Centre is an Oswestry-based charity and are the only organisation in the UK that offer their specially developed therapy to children with movement disabilities.
————————————————————————————————-
I definitely wanted to be involved in the 2.6 challenge and I enjoy riding my bike around the country lanes near my house so I decided I would cycle 26km (approximately 16 miles) over 2 days…
Day one… and I wondered what I'd let myself in for, 16 miles seemed such a mammoth task – I'd never ridden even half of that on my bike before! I pushed through and managed 11 miles, meaning on day two I only needed to cycle another 5 miles to meet my target.
More emails came flooding in from colleagues about their 2.6 challenges: running, danceathons, hikes, baking, burpees, squats. Every one of my colleagues was getting involved, pushing themselves and it felt great to be part it. This spurred me on and I changed my target to 26 miles. I wasn't sure I could do it but the team spirit from Aico and knowing we were all in it together made me determined.
I cycled 26 miles in 2 days – 2.6 challenge completed!
————————————————————————————————-
Seeing all of the various challenges my colleagues have set themselves, even getting their children involved and seeing the donations pour in for The Movement Centre makes me extremely proud of the team I belong to – we really are in this together.
For more information on our challenges, our chosen charity and to donate, please visit:
www.justgiving.com/fundraising/aico-s-2-6-challenge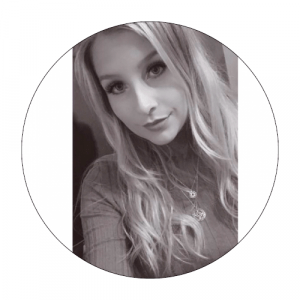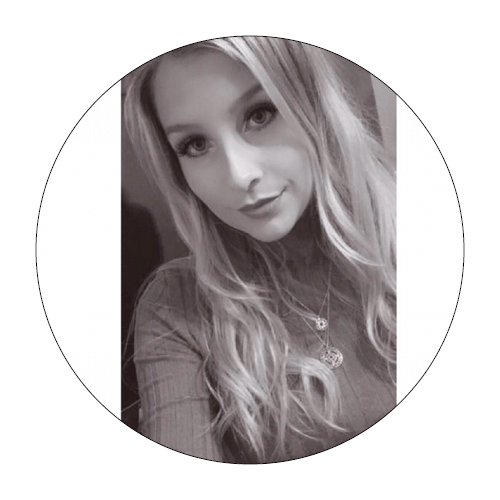 by Deryn
Deryn is part of the Marketing team and loves the summertime.