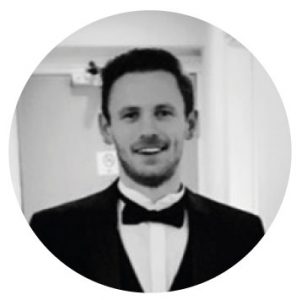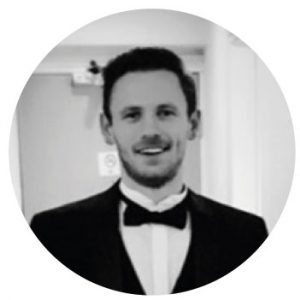 "What alarm type do I need, and which room do I need to install it in? Optical, Heat, Multi-Sensor…"
Alarm types, spoilt for choice and slightly confused when it comes to deciding what alarm type you need and which room you need to fit it in?
With the changes to BS 5839:6-2019 earlier this year, we felt this was a good time to update some of our tools.
A common question our technical teams are frequently asked is "What alarm type do I need?" Our updated web-based Alarm Selector can guide you through this question and take you through a step by step online guide, enabling you to produce a mini specification.
The mini specification gives you the following information:-
1 Alarm System Type – Type of coverage your property needs.
2 Alarm Types – Recommended Products.
3 Alarm Features – Additional features such as AudioLINK & RadioLINK.
4 System Control – Do you need a control switch for testing.
5 Installation and Training – Do you need an Expert Installer to fit your alarms.
6 Helpful house graphics – Showing which rooms are covered by which alarm.
Once you have your specification, it can be downloaded or emailed directly to you.
To use this useful tool please visit www.aico.co.uk/technical-support/alarm-selector/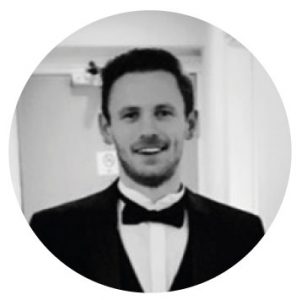 by Alex
Alex is a member of the marketing team, Alex loves all things football and supports Manchester United and in his spare time enjoys watching films and going to the cinema.