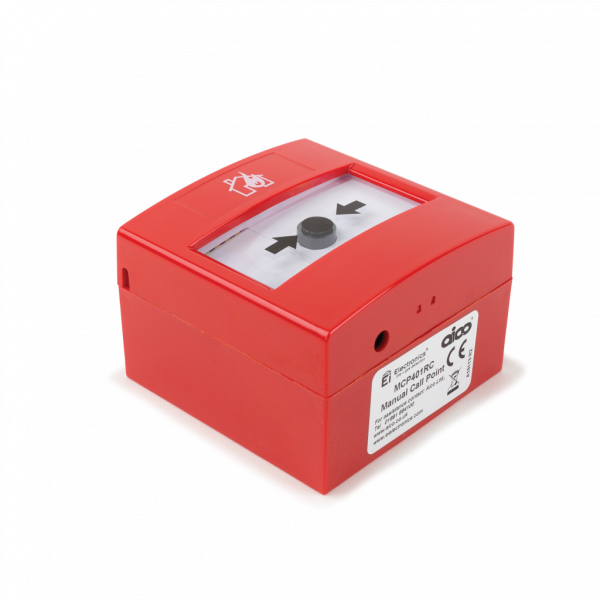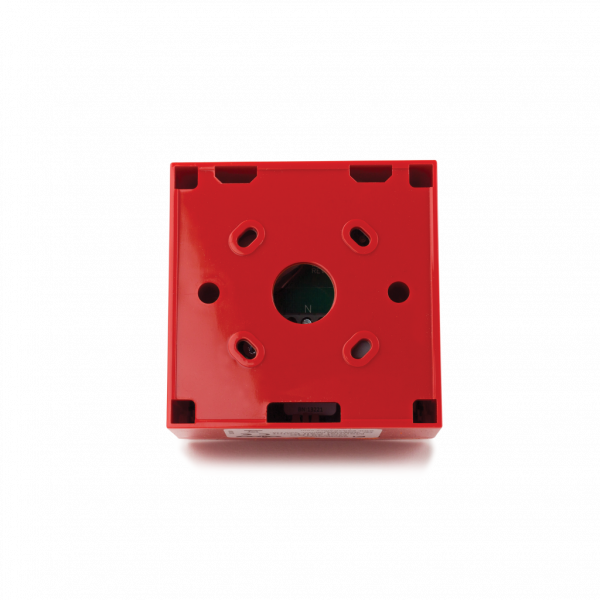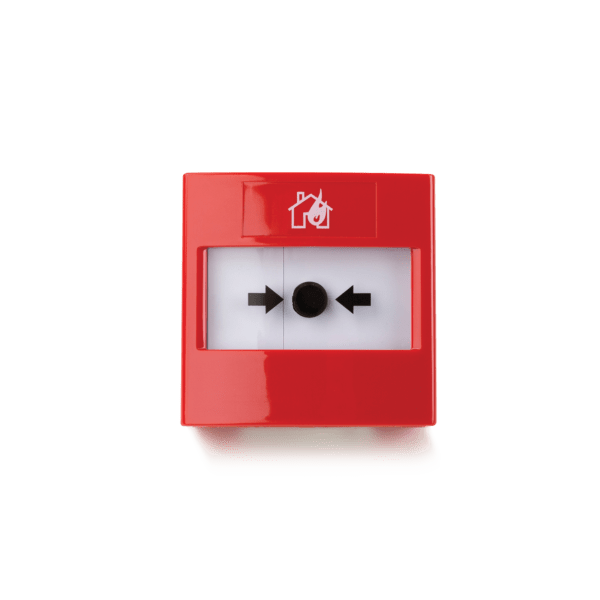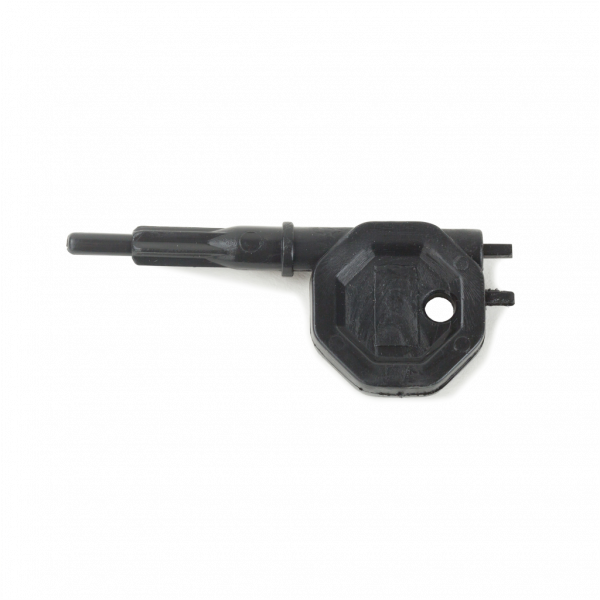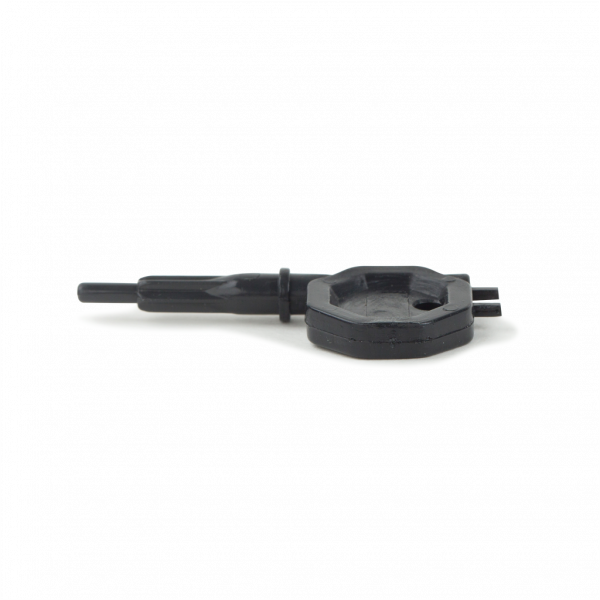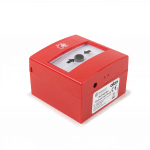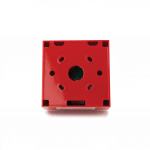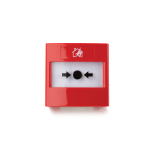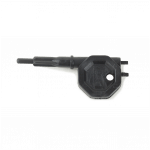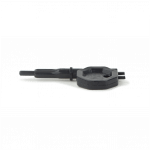 MCP401RC Hard Wired Manual Call Point
The MCP401RC Manual Call Point is an emergency device that triggers all the alarms on the connected system when activated.
Allows for remote triggering of an alarm system
Non-breaking, resettable front plates
Mains powered
Can be hard wire interconnected anywhere into the system
Suitable For:
Product Description
Power and Interconnection
The MCP401RC Manual Call Point is an emergency device that when activated triggers all the alarms on the connected system. This Call Point is mains powered and can be hard wired interconnected anywhere into the alarm system.
MCP401RC Manual Call Point Operation
When the Manual Call Point is activated, it will trigger all alarms causing them to sound.
When the unit is reset (using the key provided) it will automatically cancel the interconnect signal, and the alarms will stop sounding.
The front plate is made from a non-breaking plastic that means if the call point is used you can simply reset the plate, rather than having to replace it.
Spare Key available – Product code: MCPSK2
Technical Specifications
A unique Manual Call Point that mimics the feel of breaking glass whilst offering the benefits of a re-settable operating element.
230V AC mains powered with tamper proof rechargeable lithium cells designed to last 10 years (the life of the unit) whilst providing up to 2 months operation in the event of mains failure.
Suitable for use with 2110e, 160e and 140e Series Smoke, Heat and Carbon Monoxide (CO) alarms (up to a maximum of 20 including the MCP401RC).
Easy to install via a 3-core connection – Live, Neutral and interconnect (the same as the Smoke, Heat and CO alarms), using 0.75mm² or 1.00mm² cable.
When the front plate is pressed, a visible warning flag will appear to indicate it has been activated.
Simple key to reset the unit (no broken glass).
Supplied with 35mm deep surface mounting box, rest key and all screws and fixings.
Dimensions: 85 x 85 x 60mm
Weight inclusive of packaging: 230g.
5-year guarantee.
Manufactured in Ireland.
Product Downloads
Complete your fire, smoke, and carbon monoxide alarm network with our range of life-saving external devices.