It's coming up to two months since I started with Aico in the Marketing team and I had my first experience volunteering on Thursday 20th July at Willowdene Rehabilitation Centre in Chorley, Bridgnorth. Having heard lots about Willowdene from my colleagues, I was excited to take part and see what we would be getting up to.
Once we arrived, we had a quick coffee to charge up and soon split into two groups for the two tasks. Tony, Becky and myself took the role of painting the walls and ceilings, where we had a smaller section within the building to paint as well as a small entrance room, which both were given two coats. Despite the spiders, painting was quite therapeutic and I got to learn a lot more about Tony and Becky as I had not seen them much beforehand. Surprisingly, I managed to stay quite clean during the first half of painting, but after lunch, my hands were soon covered in paint after pouring the paint into a tray and it quickly got all over my clothes!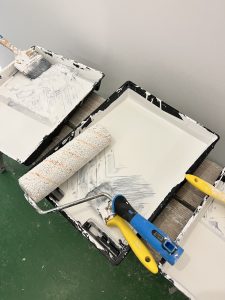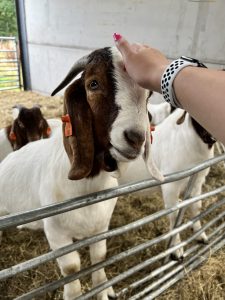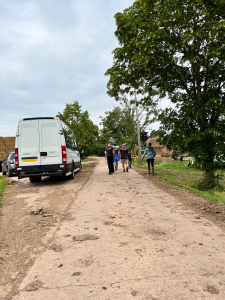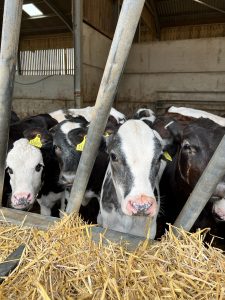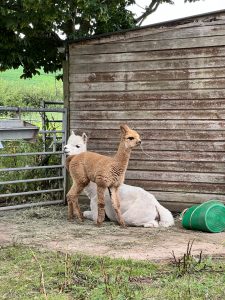 When we finished with painting, we joined the others and helped with lifting chairs and tables from the truck, cleaning them and putting them in another room. This was a slightly more challenging task as the tables and chairs had been stored in a shed for a very long time and had attracted very thick layers of dust and dirt. We brushed the dust from the chairs and the tables, giving the tables a good clean with soapy water which were then put in the other room.
After completing a days work, Dave and Matt from Willowdene took us on a tour around the farm, where we cuddled alpacas, visited the animals and also the greenhouse. We then went over to the residential buildings which were in a peaceful and secluded site, away from everything else. The buildings were very nice and it looked like a great area to stay, with classrooms, a therapy pod and the main building.
Willowdene was a lot bigger than I expected. It really opened my eyes to the work that they are putting in for their residents and how Aico are supporting. I found it really rewarding to be a part of the experience and it was also a great team-building experience with colleagues that I don't see every day! It was great to see the other things that Aico do outside of the office and I am excited to take part in more volunteering opportunities throughout my Aico journey.
Read more about Aico In The Community, here: https://www.aico.co.uk/in-the-community/