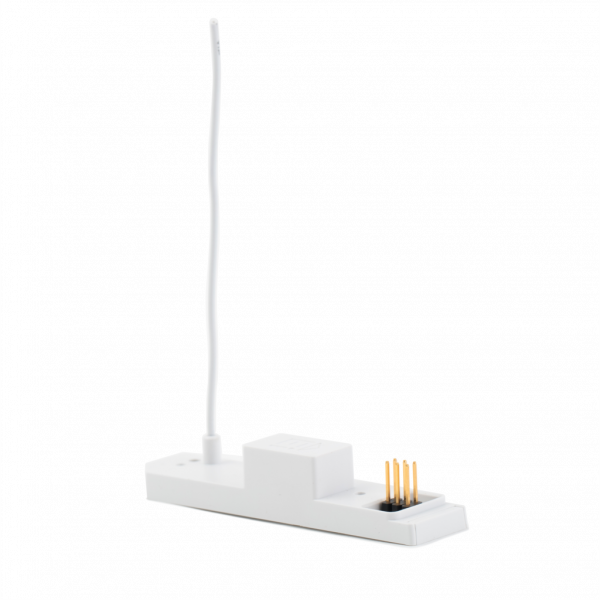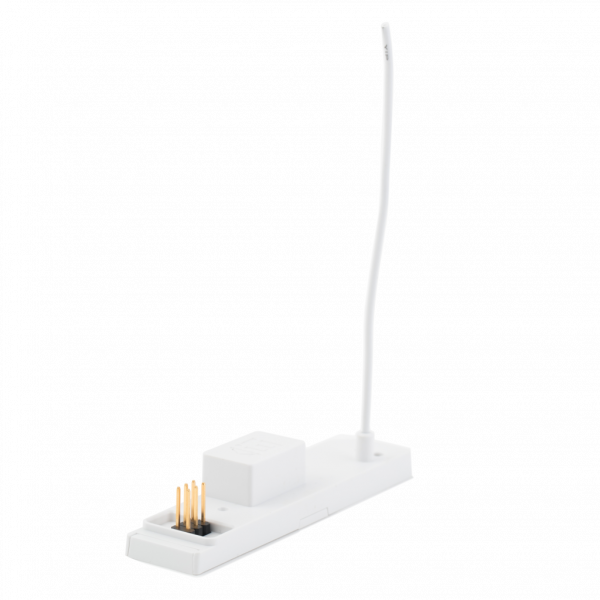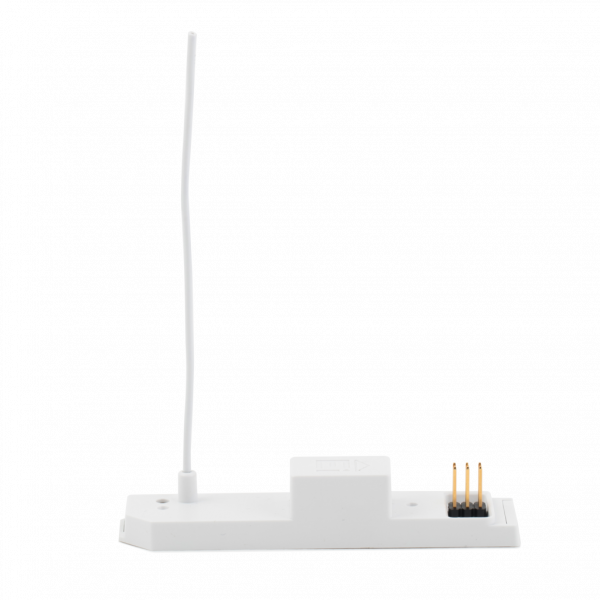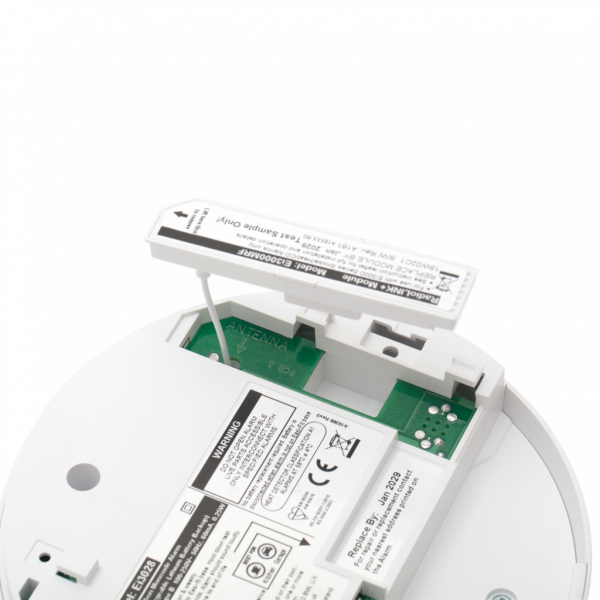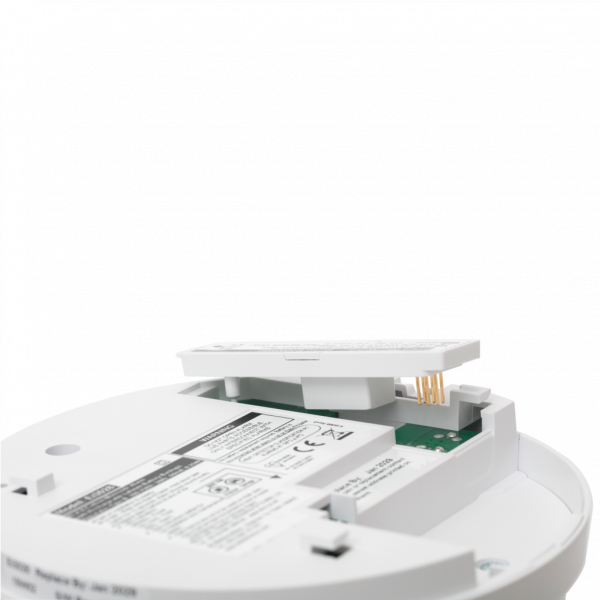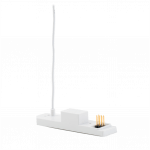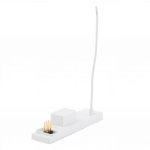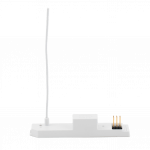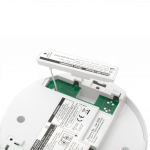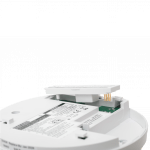 Compatible with:

Ei3000MRF SmartLINK Module
Part of the next generation of Radio Frequency Wireless Interconnection.
The Ei3000MRF Module allows for wireless interconnection and data extraction. Simply plug in to any 3000 Series alarm.
Powered from alarm head
Add this to an Ei3000 series alarm to allow for SmartLINK interconnection and data extraction
Compatible with other Aico wireless interconnection products
Interconnect up to 12 alarms and devices wirelessly
Real-time configurable notifications
Full visibility of your connected SmartLINK systems
Forecast alarm replacements and maintenance
Remote Alarm Learn entry
Transmits, receives and repeats RF specific data
RF mesh architecture
Unique House Coding feature
RF Data Download
Product Description
SmartLINK Module Ei3000MRF
With the introduction of the 3000 Series we have also advanced our award-winning Radio Frequency (RF) Wireless Interconnection and Data Monitoring technology.
We've made it smarter, easier and future-proof. We've taken our renowned RadioLINK+ technology and added a new range of functions and features.
Wireless Interconnection
The new SmartLINK technology still provides the same proven wireless interconnection technology as RadioLINK and RadioLINK+, using Radio Frequency signals and is completely compatible with both existing systems.
No need for tricky cable runs, alarms interconnect using Radio Frequency signals
When one alarm is triggered, all others sound for audibility throughout the property
Expand existing systems easily by adding in SmartLINK technology
Achieve remote whole-system data monitoring and extraction when access is not possible
To add SmartLINK technology to your system, simply plug SmartLINK modules into any 3000 Series alarm head.
Technical Specification
Supply Voltage: Powered from Alarm
RF Frequency: 868MHz band (1% duty cycle)
RF Power: +10dBm
RF Protocol: Proprietary RF Protocol using multi-path, multi-repeater mesh architecture
RF Range: >100 metres in free air, 30 metres in standard property
System Size: Up to 12 RF devices
Indicator LED's: 3 colour LED: Blue, Green and Red
Data Monitoring: Via Ei1000G Gateway
Operating Temperature: -10°C to 40°C
Humidity Range: 15% to 95% relative humidity
Plastic Material: UL 94 V0 flame retardant
Dimensions – Product: 80mm x 18mm x 16mm
Dimensions – Boxed: 120mm x 110mm x 35mm
Weight: 10g (product only), 62g (boxed)
Guarantee: 5 years
Related Products
The 3000 Series detects both Fire and Carbon Monoxide, allow you to specify a whole property from one range.